News / Regional
Peter Moyo 'Young Igwe' escapes death by a whisker
31 Dec 2015 at 16:22hrs |
Views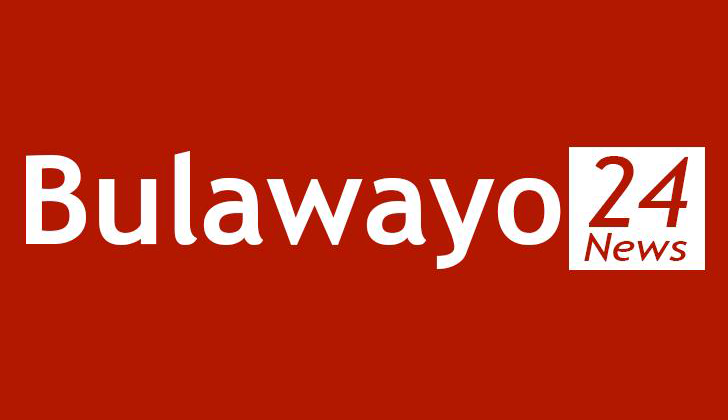 Sungura ace, Peter 'Young Igwe" Moyo and four of his Utakataka Express band members escaped death by a whisker, Thursday 31 December when they were involved in a near fatally accident some 120km north of Beitbridge town.
The accident occurred along the Beitbridge Masvingo highway at around 7 am near Bubi River and left the young artist with fractured legs and sprained ribs.
Another band member Bismarck Maidza who sustained a broken bone on his left shoulder was taken to Neshuro Hospital in Masvingo province. Peter and three others Willard 'Willo' Lot, Savious Karikodzi and Evidence 'Baba Gari' Tavakuva who sustained minor injuries were treated and discharged at Beitbridge district hospital.
The five were travelling in Moyo's white BMW 318 and it was for the fifth time the Young Igwe has been involved in a road traffic accident since the beginning of his musical career. In a bed side interview at a local hotel, Moyo said people should not panic adding that he was recovering well.
"We are coming from another show in Masvingo and along the way Willo who was driving the vehicle succumbed to fatigue and lost control. The car then veered off the road and hit a tree from behind.
"In essence when he tried to return the vehicle to the road it turned and faced the direction where we were coming from, ramming into the tree" Moyo said.
Peter said he had been warned of the accident by another friend in Cape Town, South Africa the previous night but he did not take him serious.
"The man is always cracking jokes so at times it's hard to believe him. I even told him the vehicle was being driving by my mother" said the Young Igwe.
He said despite the accident he will still soldier on and called on his legion of fans not to panic.
The Utakataka Express front man said despite being involved in an accident which he described as a temporary setback the band will go ahead and fulfil lined up shows in Beitbridge and the mining town of Gwanda.
"I have had road traffic accidents five times since I became a full time musician but that will not deter me from carrying the torch further.
"I know people are quick to point a juju in time likes these but I don't believe in that school of thought. In most cases these accidents are result of fatigue on part of the drivers" said the Young Igwe confidently.
Source - Chronicle