News / Regional
Bomb attack survivor bemoans 'lost Zanu-PF values'
08 Feb 2016 at 05:35hrs |
Views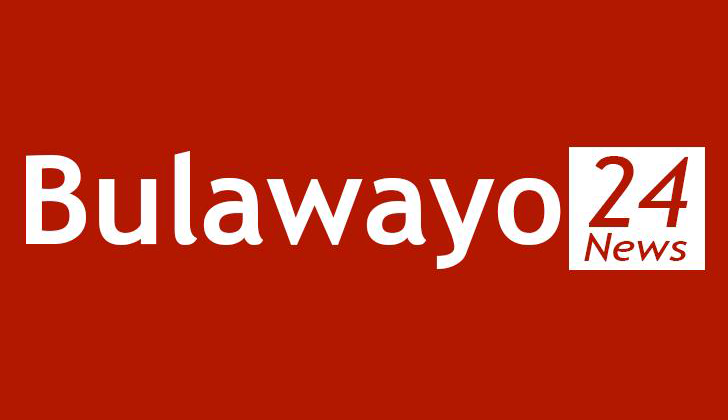 VETERAN freedom fighter, Jane Ngwenya, has said individualism has infiltrated Zanu-PF leading to infighting that was diverting the party from what it fought for.
Ngwenya, who turns 81 in June, lives at an old people's home in Bulawayo and was in Victoria Falls on holiday between Tuesday and Saturday.
She told The Chronicle on Saturday that events happening in the party where members were fighting each other was a sign that the party had lost its values.
Ngwenya said it seems that some individuals were bent on destroying what she and other cadres went to war for.
"People should be reminded that the Unity Accord wasn't a one day thing but a process that started during the war. It wasn't about Zapu or Zanu but about Zimbabwe which is why we had a Joint National Command," she said as she chronicled events of the liberation struggle.
Ngwenya who survived a bomb attack that killed national hero Jason Ziyaphapha Moyo in Lusaka in 1977, said the signing of the Unity Accord in 1987 was "just cementing what had long been started."
"The problem is that there are people who are after destroying the party. We could be going through challenges but umtwana akazalwa namhla evuke esehamba (development is a process) which all countries passed through.
"We shouldn't allow the enemy to infiltrate and destroy us. Let's be united and do away with individualism, it's a disease. What we hear about people fighting on a daily basis isn't what we went to war for," she said.
The revolutionary party has in the last few weeks witnessed its members involved in verbal wars, a develop that has been linked to factionalism which the party has vowed to weed out.
Ngwenya said despite ill-health, she was still politically active "in heart and in the mind."
She said the enemies which nationalists went to war to fight "will never sleep" as they still want to colonise the country.
Ngwenya left the country in 1970 to join the war in Zambia after spending eight years in jail and detention camps.
Obert Mpofu, who was among those who hosted Ngwenya, said those fighting each other from within the party lacked the orientation of party elders.
"If you look at what's happening at the moment it all shows anti-development agendas. Those who understand the war aren't fighting and aren't part of this noise. All those who are lost have no orientation from the elders and forget that this has its roots in these elders who we should respect and be disciplined," he said.
Mpofu who is the party's Secretary for Economic Affairs warned against "allowing the enemy to divide us through those without proper orientation."
He castigated the media for chasing anti-developmental stories more than the real issues that build the country.
Source - chronicle