News / Regional
What we did is what created sanctions, says Mujuru
19 Jun 2016 at 17:16hrs |
Views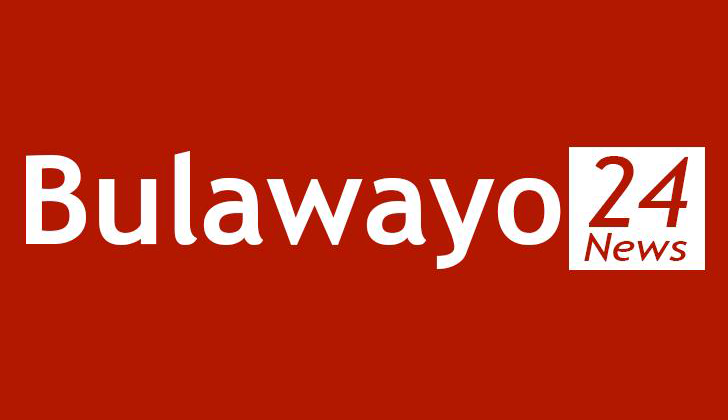 Former Vice-President Joice Mujuru yesterday addressed her maiden rally as an opposition leader, drawing thousands of people and rival opposition leaders in Bulawayo, raising the prospects of a coalition to fight President Robert Mugabe in the 2018 elections.
The Zimbabwe People First Party (ZimPF) leader had been lying low since announcing the formation of the party in February.
Her rally, held at the iconic Stanley Square, marked the beginning of a series of activities that are expected to culminate in the launch of ZimPF in Harare at the end of July.
It was attended by senior leaders from the Tendai Biti-led People's Democratic Party (PDP) who included secretary-general Gorden Moyo. PDP also pledged solidarity with ZimPF in a statement issued yesterday.
The rally attracted an array of former government ministers that inluded former Energy minister Dzikamai Mavhaire, former Minister of State in Mujuru's office Sylvester Nguni, ex-MDC-T MP Albert Mhlanga, former Bulawayo deputy mayor Amen Mpofu and other well-known politicians in the city.
Mujuru said there was a need for opposition political parties to unite in finding a solution to Zimbabwe's problems.
"As opposition parties, we should maximise on our similarities as democratic forces," she said.
"Otherwise we will spend a lot of time fighting when people are suffering.
"As People First, we don't look at sanctions as the only cause of the economic decline.
"There is something that destroyed the economy. What we did is what created sanctions. It is easy to blame other than to introspect."
Mujuru wants to challenge Mugabe in the 2018 polls.
Source - the stabdard