News / Regional
Bulawayo law firm faces licence cancellation over fraud
22 Jun 2016 at 06:56hrs |
Views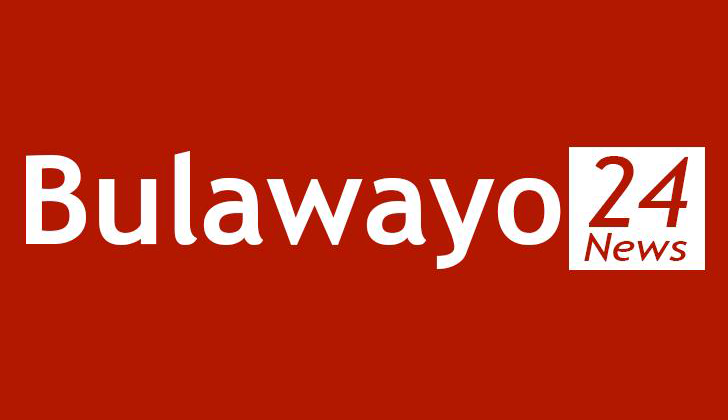 THE Law Society of Zimbabwe (LSZ) is seeking to have a Bulawayo law firm, James Mutsauki Attorneys placed under curatorship and its owner's practising certificate cancelled over alleged trust fund fraud involving more than $30,000.
The LSZ has filed an urgent chamber application at the Bulawayo High Court citing James Mutsauki Attorneys and the law firm's senior partner, James Mutsauki as the respondents.
An order is also being sought for the suspension of Mr Mutsauki from practising as a lawyer for six weeks and have the LSZ's deputy executive secretary, Mr Wilbert Pfungwadzashe Mandinde appointed as curator pending investigations into the alleged fraud.
The legal practitioners regulating body wants to immediately take control of James Mutsauki Attorneys trust accounts and administer them.
The law firm was in May this year ordered to close its offices after Mutsauki failed to renew his practising certificate for 2016.
Curatorship means that the law firm will cease operations and have someone from outside the organisation put in charge to manage its activities.
Mr Mandinde, in his founding affidavit, said the LSZ fears that Mutsauki, who is at large, could have committed acts of unprofessional conduct by abusing funds from his law firm's trust account.
The law firm is also in rental arrears of $7,765,28 and it owes a taxi operator $82 for services rendered.
In April, James Mutsauki Attorneys allegedly swindled a local estate agent, Gwande Properties of $16,000 in a botched house deal.
"A total of $16,000 was deposited into the trust account of James Mutsauki Attorneys. Gwande Properties alleged that the transfer process was being deliberately delayed as the conveyancer who is Mutsauki did not have the purchase price in the trust account of his law firm," said Mr Mandinde.
Mutsauki also specialises in the legal aspects of buying and selling of real estate.
LSZ also accuses James Mutsauki Attorneys of defrauding one Ms Nokuthula Ncube of $1,500 in May. The money was meant to facilitate the transfer of a property. The transfer has not yet been done.
"On November 6, 2015, a complaint was received from Mr Toendepi Tanyanyiwa who deposited $5,000 into James Mutsauki Attorneys' trust account for the purposes of transferring it into Mr Mawere Sibanda's account and that was not done," said Mr Mandinde.
He said it was necessary for LSZ to be given a mandate to take control of James Mutsauki Attorneys and investigate the motive behind Mutsauki's disappearance, which is allegedly linked to the manner he managed the trust funds.
LSZ is threatened with claims amounting to $3 million emanating from theft, fraud, forgery and dishonest practices from some of its members, with deregistered Bulawayo law firm Cheda and Partners having the highest claim at $1million.
The LSZ administers a fund aimed at compensating members of the public who would have incurred losses due to theft, fraud and other dishonest practices committed either by a registered legal practitioner or their employees.
In two years, 13 firms have been placed under curatorship. Cheda and Partners was shut down in April last year after the LSZ detected alleged fraudulent transactions running into hundreds of thousands of dollars. The law firm's demise first saw its three senior partners, Sindiso Mazibisa, Mlamuli Ncube and Nqobizitha Ndlovu surrendering their practising certificates.
They were later suspended by the LSZ pending fraud investigations, one of which was the alleged theft of $335,000, held in trust, by Mazibisa.
Source - the herald