News / Regional
SA designer Tlale jets in tomorrow
24 Aug 2016 at 06:26hrs |
Views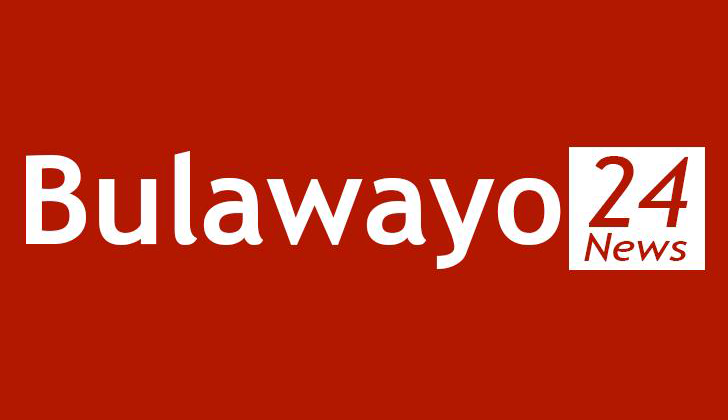 South African designer David Tlale jets in tomorrow night ahead of Edgars Zimbabwe's summer collection launch to be held on Friday at Meikles Hotel, Harare.
Tlale comes through to endorse the Edgars local designers initiative, a corporate social investment programme spanning several years.
The 41-year-old designer is visiting Zimbabwe for the first time for business and will officially launch summer wear through a workshop with local designers.
The designers will be talking about taking their designs and brand from the runway into the commercial industry and the workshop will have Tsitsi Mutendi of the Mucha brand as a co-speaker to talk about how to penetrate the Zimbabwean clothing market.
In an interview Edgars Zimbabwe marketing executive Rumbie Dzimba said this year they have turned up the heat literally by taking the fashion industry right back to its grass roots to focus on the design side of the business.
"In the fashion retail supply chain – merchandise is initially designed before it goes into production. Our focus as clothing retailers is on mass, commercial product which lands in stores at reasonable pricing.
"We strike a balance between the trends and volume, the season must haves and basics.
"As we enter the prime season in the Zimbabwean fashion industry – Summer, Edgars is hosting international fashion designer, Tlale in an official series of season launch activities which will not only reinforce the brand's dominance in the local fashion retail industry, but will also reinforce the importance of the beginning point in our industry's supply chain – clothing design," she said.
She said Edgars is excited about the workshop.
"It's a first of its kind, developed through the Local Designer's Initiative that Edgars has been running this year.
"It is a programme targeted at developing the talent and skill of local designers by resourcing and upskilling them," she said.
Dzimba said they have identified Tlale as they were looking for an African designer that has made it in the various quadrants of fashion.
"Tlale has showcased at various regional and international fashion shows, therefore he understands 'runway' fashion.
"He has sold his products through clothing retailers in South Africa such as Legit, hence he has exposure on the commercials side of business, he owns his own boutiques and pop up stores in South Africa and the United States therefore has niche market exposure.
"We wanted a designer who would be able to share his/her story with upcoming designers in Zimbabwe and one that local designers could relate to,"she said.
Tlale, born in South Africa and trained as an auditor – evolved into one of the leading and renowned designers in South Africa and became a fashion designing icon in the early 2000s.
David first made an impact by winning the SA Fashion Week Elle New Talent Competition and being chosen by the Sunday Times as Best New Designer of the Year, both in 2003.
September, 2012, David made history by becoming the first South African to showcase in a stand-alone slot under his own name at the Mercedes Benz Fashion Week in New York.
Source - the herald