News / Regional
Lawyer sues Spar supermarket for $25 000 over contaminated juice
24 Aug 2016 at 05:33hrs |
Views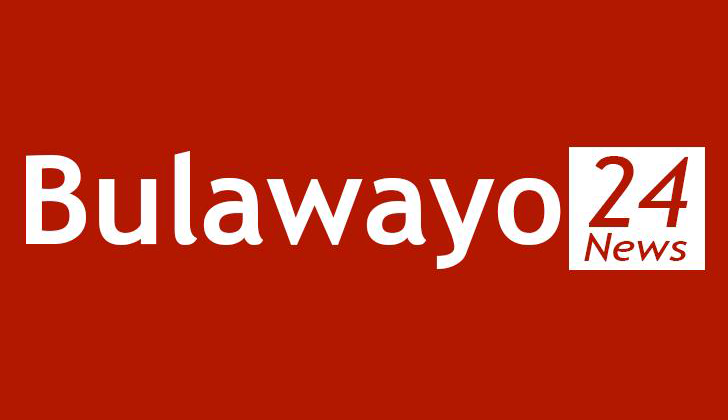 A Bulawayo lawyer Mr Ndabezinhle Mazibuko is suing a city supermarket for $25 000 after he bought fruit juice which was allegedly contaminated with a "nauseating and poisonous" foreign body.
Mr Mazibuko, through his lawyers, Calderwood, Bryce Hendrie and Partners, has filed summons at the Bulawayo High Court citing Broadway Spar Supermarket as the defendant after alleging that his health was compromised as a result of drinking the fruit juice.
In papers before the court, Mr Mazibuko is demanding $25 000 from the supermarket being general damages for psychological trauma, physical pain and loss of expectation of life he allegedly suffered as a result of alleged gross negligence when he unsuspectingly consumed the beverage.
"On or about the end of June to the beginning of July 2014, I purchased several varieties of one litre boxes of Spar branded fruit juice from Broadway Spar Supermarket. Sometime towards the end of July, I opened and poured into a glass half the contents of one of the mixed berry fruit juice and returned the other half to the refrigerator," said Mr Mazibuko.
He said while drinking the remaining half of the juice from the box, he felt something was not right.
"As I drank the juice, there was a soft and sticky substance which was semi-solid but too large to be a berry and I immediately spat the substance back into the box packaging," said Mr Mazibuko.
The lawyer said he became suspicious and on investigating to ascertain the nature of the substance, he discovered a disgusting, pitch-black and greasy "poisonous" substance.
The object in the juice, said Mr Mazibuko, resembled a piece of a decomposed skin of a mammal with visible traces of meat tissue.
"The defendant was grossly negligent in selling a mixed berry fruit juice containing a disgusting deleterious substance thereby wrongfully breaching the duty of care owed to the customer," said Mr Mazibuko.
He said he suffered physical pain and discomfort after developing a stomach problem which arose from consuming the contaminated drink.
Mr Mazibuko, a martial arts enthusiast, said he had to cancel a trip to Harare for a week-long karate seminar with his overseas based instructor to seek medical attention.
"I am very sensitive about my well being and good health as a martial arts practitioner and such sensitivity informs my decisions on what products I consume. My health was therefore negligently and wrongfully compromised as a result of consuming the contaminated beverage," he said.
Mr Mazibuko said despite demand, Broadway Spar has refused or neglected to pay the money for the alleged wrongful conduct.
Broadway Spar, through its lawyers, Dube-Banda, Nzarayapenga and Partners, denied negligence and argued that they were mere retailers who received and sold drinks in sealed packaging.
"The defendant is a mere retailer who has no specialised or practical means, be it expertise or apparatus of finding out the condition and state of the variety of products which it received in sealed packaging and sold without further inspection apart from the shelf life," said the defendant's lawyers.
The supermarket queried how the quantified damages of $25 000 were arrived at.
"Even if plaintiff may have suffered damages, which is denied, such would not have been to an extent of $25 000. Plaintiff has failed to quantify such damages and is put to proof thereof," said the Broadway Spar lawyers.
Source - chronicle