News / Regional
Pupil to be caned for theft of cash, groceries
05 Sep 2016 at 07:01hrs |
Views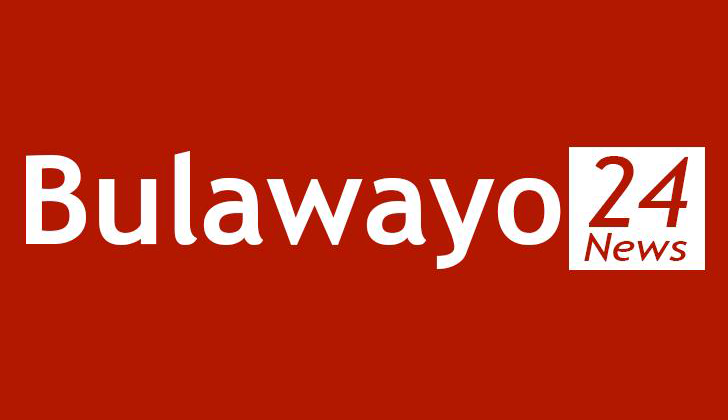 A 16-YEAR-OLD Plumtree High School pupil will be caned for stealing $62 and grocery items worth $280 from three shops in the border town.
The juvenile, who cannot be named for ethical reasons, was also sentenced to a wholly suspended 12 months in jail.
He was convicted on his own plea of guilty to three counts of unlawful entry and theft by Plumtree magistrate, Mr Gideon Ruvetsa.
His accomplice, a 16-year-old Grade Seven drop-out who pleaded guilty to two counts of the same charge, was also sentenced to five strokes. In addition, he was slapped with an effective six months in jail.
A third accomplice, Bakani Ndebele (19), pleaded guilty to one count of unlawful entry and theft and was sentenced to six months in jail.
Mr Ruvetsa said he had taken into consideration that two of the culprits were juveniles.
"You committed a serious offence but I will be lenient with the two of you because you are juveniles and that one of you is in school. However, your behaviour isn't acceptable as we don't expect you to become notorious thieves at your age," he said.
Prosecuting, Mrs Rose Sibanda said on March 3 at midnight, the Plumtree High School pupil and his two friends broke into a tuckshop in George Silundika suburb and stole foodstuffs worth $135.
She said on June 20 at around 11PM, the Form Three pupil, who was alone, stole grocery items worth $90 from another shop.
On August 12, the teenager and his 16-year-old accomplice broke into Sigwaza General Dealer in Dingumuzi suburb and stole grocery items valued at $63 and $62 cash.
"On March 3 around midnight the two juveniles and Ndebele went to a tuckshop belonging to Mr Jabulani Mhlanga. They used an unknown object to break a window open before stealing grocery items which comprised cooking oil, royco soup, candles, pens, eggs, cigarettes, sugar, tinned fish, bananas and tomatoes," she said.
Mrs Sibanda said groceries valued at $35 were recovered.
"On 20 June the Form Three pupil stole groceries worth $90 from Mlambo General Dealer which belongs to Ms Sithokozile Maphosa and groceries worth $32 were recovered.
"On 12 August the two juveniles aged 16 stole grocery items worth $62 and $63 cash and only groceries worth $25 were recovered," she said.
The two juveniles and Ndebele told the court that they wanted to sell the groceries in order to raise money.
The two juveniles were recently sentenced to a wholly suspended 12 months jail term for stealing foodstuffs worth $109 from two Plumtree shops.
Source - chronicle