News / Regional
MLF supports Ndebele Kingdom revival
11 Sep 2016 at 09:16hrs |
Views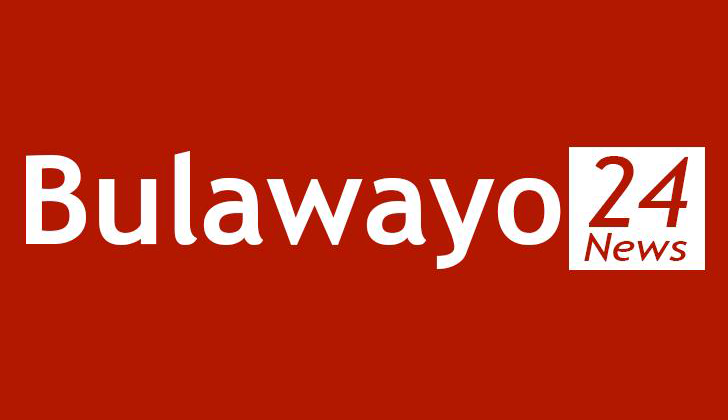 Mthwakazi Liberatyion Front has said it fully suport the revival of King Mzilikazi's kingdom in Matabaleland indicating that it goes hand in hand with its restoration of Matabaleland State initiative.
Party spokesperson Ndabezinhle Fuyane said therevival of King Mzilikazi's kingdom was a welcome m,ove by the Mthwakazi State.
The Khumalos and people of Matabelelend recently made their intentions public that there is a move to install a new Ndebele King.
"As such ' Isizwe esingela nkosi sifile'. We as MLF proudly support the idea and we are fully behind the move for the betterment of our region. The reason why this people under went an oppressive and imaginalisation era is because we lacked true leadership whose mandate is to make the people free and protected," he said.
"Mthwakazi is a well known state for Ubuntu. King's installation will be a very great achievement since the last King. Our Mthwakazi has never been the same since the time immemorial."
"We therefore as MLF applaud the organisers and the stakeholders concerned in such a crucial move. We greatly appreciate the move and will continue rallying behind such decisions," he said.
Source - Byo24News