News / Regional
Judge persecuted for ruling against Mugabe's machinery
03 Oct 2016 at 16:55hrs |
Views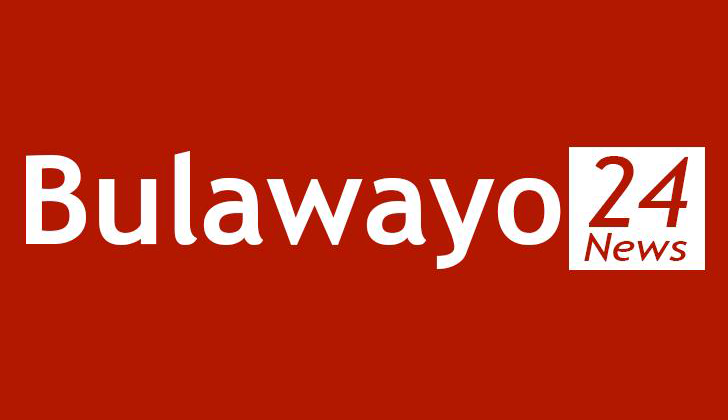 High Court Judge Priscillah Chigumba yesterday conceded that she made an unpopular decision by ruling against a police ban barring opposition political parties and pro-democracy groups from staging protests in central Harare early this month.
Chigumba made these revelations during interviews to select Supreme Court judges where she was stunned by allegations that she had sought a $20 000 bribe in a case involving a Harare businessman.
The interviewing panel, which included Chief Justice Godfrey Chidyausiku and his deputy Luke Malaba, asked her some tough questions on the bribery allegations which she spiritedly fought.
Responding to a question from Chidyausiku who asked her whether she had found herself faced with making an unpopular decision, Chigumba mentioned her September 7 ruling which went against the police.
"I recently found myself in such as position involving matter of constitutional rights," Chigumba replied.
"I did not get a feeling that any decision I made would be unpopular but it was a difficult case to deal with because emotions were high."
"What I did in that matter was that I looked at the law and relied on the law. So when I made (it), I considered the facts of the matter. I tried not to consider either party would be satisfied with my decision . . . in the end, I tried to do what was right and I believe I came out with an even ruling."
On September 7, Chigumba ruled that Statutory Instrument 101A of 2016 which police had on September 1 used to ban protests was unconstitutional.
"The decision to issue it has no factual basis on these papers which are before me as I have alluded. Having made a finding that SI 101A was made unprocedurally, we must determine its fate in terms of the relief sought . . . I declare that SI 101A of 2016 is invalid to the extent of its inconsistency with the Constitution," she ruled.
Before Chigumba made her ruling, President Robert Mugabe, in a speech widely interpreted as trying to force judges from allowing demonstrations to take place, said judges were being 'negligent' by granting orders to protesters.
"Of course, we can't allow them (the opposition) to continue with these violent demonstrations unimpeded. Enough is enough," the increasingly frail nonagenarian thundered.
Yesterday, Chigumba was accused of not being "fit" to be a Supreme Court judge after the interviewing panel produced a letter in which a Harare businessman John Kanokanga made damaging bribery allegations against the judge.
The letter dated September 17, 2016 alleged that in the lead up to a civil matter, Chigumba through an acquaintance, demanded payment of $20 000 from Kanokanga for him to "get a favourable judgment".
Chidyausiku said the panel felt there were certain aspects of the complaint that had "a ring of truth" which has left the commissioners "really troubled".
"Unfortunately, as the interviewing committee, we do not have the resources to determine where the truth lies," Chidyausiku said.
But Chigumba dismissed the accusation and challenged the complainant to produce evidence instead of mere hearsay.
"I want to place it on record that I deny these allegations . . . I want to deny that I, myself, or through an agent solicited, a bribe from Kanokanga," Chigumba said.
"I would like Kanokanga to avail evidence against me because an allegation which is baseless and without foundation should not be allowed to influence processes.
Source - dailynews