News / Regional
Govt not sincere about ending Byo's water woes, says Minister Moyo
22 Oct 2016 at 10:33hrs |
Views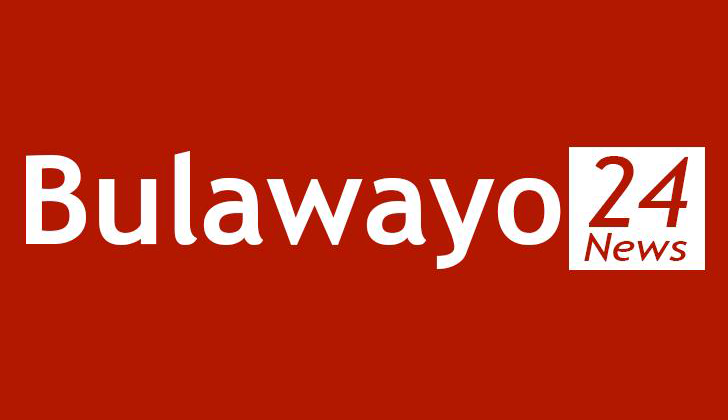 THE Minister of State for Bulawayo Provincial Affairs Nomthandazo Eunice Moyo has blasted some Government departments for failing to come up with solutions to end the city's water problems.
Her statement follows a decision by the Bulawayo City Council (BCC) to implement a water shedding programme starting from next month if water levels in the city's dams do not improve.
Minister Moyo said some Government departments have not been sincere when it comes to addressing Bulawayo's water woes.
She said the Ministry of Environment, Water and Climate among other responsible Ministries, should come out in the open and explain when and how the city's water problems will be addressed.
"Definitely I'm not happy. There are people who belong to those ministries who are charged with such responsibilities. My responsibility as the Minister of State in Bulawayo is to coordinate activities, you can coordinate something that is there but when there is nothing happening, there is nothing to coordinate," she said.
Minister Moyo said those responsible for water, finance and economic development and other such ministries were supposed to find solutions to water shortage challenges facing Bulawayo.
She said Bulawayo residents have the right to complain when they are subjected to water rationing.
She said the failure to implement the National Matabeleland Zambezi Water Project reflects lack of commitment on the part of responsible authorities.
Source - online