News / Religion
Two cops arrested after setting police dogs on miners
06 Aug 2017 at 09:03hrs |
Views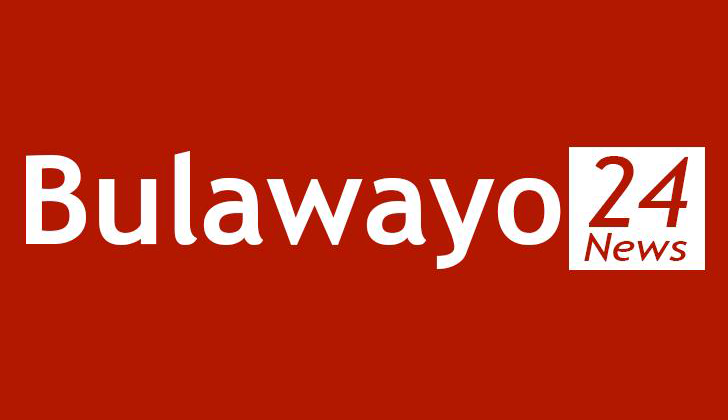 Two Zimbabwe Republic Police officers from Murehwa were arrested after letting loose police dogs on mine employees, demanding promised allowances after duty on Friday.

Sources close to investigations allege constable Stanford Chinzela (29) and Obey Naruvhaya (26) were arrested for disorderly conduct at Cynthiam Mine in Chinhamhora.

"The duo were part of 25 officers from Murehwa who were deployed together with 25 from Marondera to maintain peace since they was mayhem.

"The mine owner Glenforest Chinhamhora had promised to give allowances to the deployed team.

"After a few hours the situation was concluded to be calm and officers from Murehwa were ordered to leave. The two wanted their promised allowance and suspected foul play on their commander.

"Surprisingly they disembarked from a police truck and let loose their dogs on the mine employees who ran away demanding their allowances," revealed the source.

Meanwhile, disciplinary action is being contemplated against the two accused persons for contravening paragraph 35 of the Schedule to the Police Act, Chapter 11:10 "Acting in an unbecoming or disorderly manner or in any manner prejudicial to good order or discipline or reasonably likely to bring discredit it to the Police Force.




Source - Byo24News