News / Religion
Catholic Students optimistic of peaceful harmonized elections
27 Jul 2018 at 06:17hrs |
Views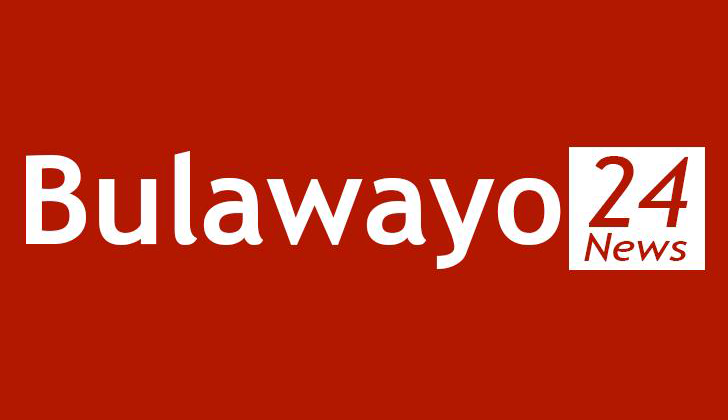 With the election drawing closer in just 4 days, leaders of the National Movement of Catholic Students (NMCS) have continued with its voter education drive encouraging its members to go out in numbers and cast their votes come July 30.
The majority of the students have expressed optimism that their votes will ultimately impact in the selection of a new administration that would 'open a new door' for Zimbabwe.
Ashton Gadyadza student at Midlands State University said he thought that "every single vote has an impact despite which political party one would vote for. Your vote will increase the chances of the candidate you want to win so let's go out and vote."
"Now that the election is in the next few days I encourage all my fellow registered young generation to take part. Our votes are the ones holding our future have confidence in yourself as an individual, No one will make a decision for us, don't take the power of one single vote for granted. 30 July all young generation let's Go and Vote peacefully for our Future we need More action and less Noise about the election" said Kudakwashe Mutunhire from Chinhoyi University of Technology.
"Voting is very much in line with the Catholic Social teaching as the church encouraged Christians to vote for the betterment of the community the best way for people to express their voice is to go and vote," said Wandile.
Following the country wide voter education campaigns held during the registration period, many young people have turned out to register and became a part of the 44% registrants who are between the ages of 18 and 35 years.
In a recently published Newsletter entitled "Beyond the 2018 Elections: A Catholic Students perspective",70 % of Catholic students in Tertiary Institutions were optimistic of peaceful elections with 22% expressing optimism that the July 30 election would usher in a new era of new leadership keen on unlocking unemployment and improving the economic fortunes of the country.
Source - Agencies