News / Religion
Prophet prophesies the return of a powerful Zim dollar
05 Sep 2012 at 11:24hrs |
Views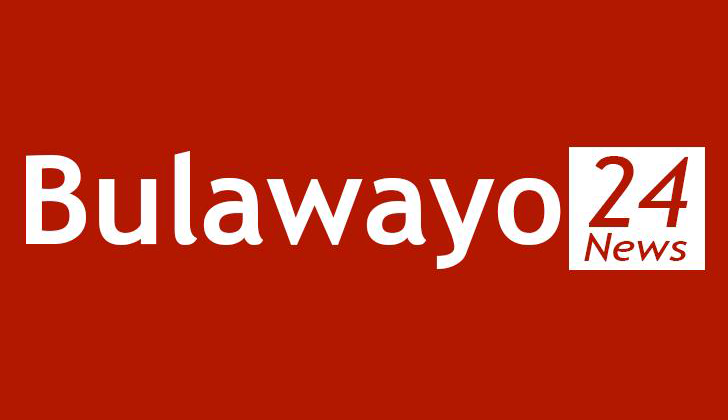 An Apostolic Faith Mission (AFM) pastor, Dr Johannes Kgwarapi has prophesied the return of a powerful Zimbabwean currency.
Dr Kgwarapi said this during the church's National Annual General Conference in Masvingo at Rufaro Conference Centre last Saturday evening.
Dr Kgwarapi prompted about 90 000 pilgrims to pray for the nation.
"Zimbabwe is a wonderful country. What I hear about Zimbabwe from the west and its media is different from what I am seeing here. The impression that one gets from them is that of a ruined nation, but I am seeing healthy and wonderfully dressed people. All those are lies, and God is with Zimbabwe, this country is destined for greater recovery. Zimbabwe was once Africa's breadbasket, and is on its way to recovery. Zimbabwe will retain its breadbasket status once again. God's hand is on Zimbabwe, you belong to a wonderful country that is favoured by God," said Dr Kgwarapi, to a wild applause from the crowd.
"Zimbabwe doesn't have a currency and you are using the world's most powerful currency. God is telling me that He will be giving you your own currency, and that money will be powerful. God wants to bless Zimbabwe," added Dr Kgwarapi.
Dr Madziyire also said "As a church, we will continue pray for peace in the country. We do not want bloodshed prior, during and after the elections. Politicians must preach peace. They must not divide Zimbabweans, because Christ has made us one. Zimbabwe is highly favoured by God who will prosper it, such that it will never be the same again."
Source - Byo24News