News / Religion
Churches cry foul over loss of cultural values in youth
17 Aug 2021 at 08:03hrs |
Views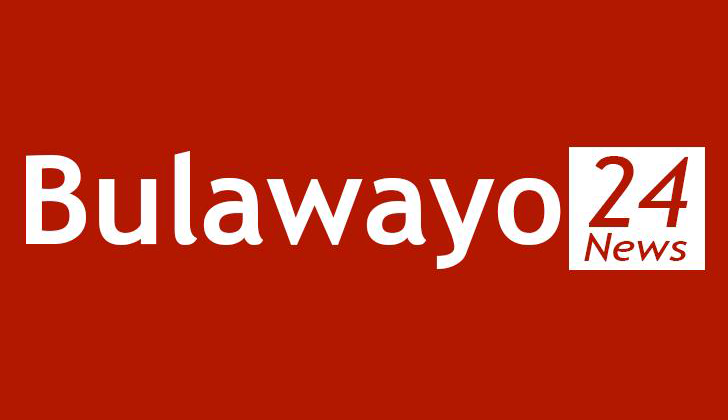 CHURCH and youth have expressed concerns over young people losing their cultural values due to the new rising borrowed cultures they copy through the use of new technology.
Minister of Gospel and Youth Director at Restoration Centre Assembly International Bulawayo Obey Kacherl said youths should not forget where they come from even though they are adopting new popular culture.
"I strongly advise the youth of today to bank on the wisdom of the elders enveloped in our culture, values and norms. The wisdom of the young is in the grey hair, and the strength of the old is in the joints of the young. We can be wiser if we draw much wisdom on the foundation of those who lived before us," Karchel said.
"The 21st century has created a global village through social media. How we talk, dress, walk has lately been contributed by what we see on social media yet there are no real life situations in that global culture. We only see what they portray, but the backbone of whatever is portrayed is never clarified."
Karchel said he does not want to dismiss the fact that even though now most youth have lost their cultural values, new technology has in some point helped for easy communication in the country.
"The 21st century on the brighter side has made communication easier and making money easier but has not done much on identity and real life character building. I advise the youth to bank on our culture to have a taste of reality, and draw wisdom to become better people in both identifying ourselves and building ourselves into become respectable individuals," he said.
A youth, Ntobeko Magayo concurred saying new technology has helped people especially students nowadays to get immediate feedback as compared to long ago.
"In The 20th century Education was more focused on an individual learner with an occasional collaborative Approach. Nowadays ,Educators are more focused on the group as a whole. New Developments in technology and a better understanding of the educational process in combination with some federal and State Reforms have shifted the focus to be almost exclusively collaborative. Today students actually use technology such as iPads, personal computers, and data phones to extend learning beyond the classroom and assessment is very proactive," Magayo said.
"Educators incorporate assessment into learning to provide immediate feedback so they may adjust the instruction to the needs of students based on moral ethical approaches. Multiple sources Contribute to the development of ethics and rules."
Natasha Sibanda said that new technology has done nothing but destroyed the cultural values of most youths through several immoral activities.
"Culture is what makes us as people. It defines who we are, where we are from and our background, but unfortunately things have changed due to technology. Our culture has also been affected by this, we no longer dress in a way we should dress as Africans. Our parents are no longer being respected. We now kiss, hold each other and even feel each other in public in the name of dating of which our elders never did, that they'd honor their parents," Sibanda said.
Sibanda said long back people used to respect their elders but all that has been lost due to the adaptation to borrowed culture.
"Long back there was a culture of greeting an elderly person when you met him or her on the road but to us we only do that to our parents only or even those people we know, we no longer care what happens to our elderly people . For instance You see an elderly person carrying heavy things and we just pass without even helping them out but long back young people would help the old,"she said.
"In the name of fashion we go out there naked wearing miniskirts, mini dresses and bum shorts. We want our bodies to be exposed, of which it isn't part of our culture, the Bible says our bodies are a temple of God but our bodies are now something else we want to show people our nakedness. Men now put earrings on ears and even noses. They now wear trousers in a way that doesn't show ubuntu/hunhu but that wasn't witnessed long back.African culture has been destroyed and now we live the European way."
Radio Discussion leader Lindani Ndlovu said there are other countries who use the new technology but they have not done away with their cultural values.
"Culture has changed a bit because long back there were no TV's, phones to mention but just a few. Technology was meant to upgrade our knowledge; it never gave us a room, for us to be disobedient as young people. It wasn't created to destroy our culture but in other countries like Botswana they still value their culture," she said.
Source - Byo24News