News / Religion
AFM Church overseer accused of being used by the devil
16 Jan 2013 at 12:12hrs |
Views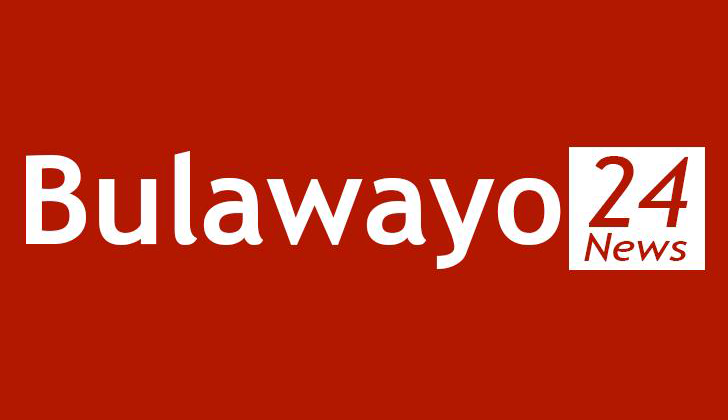 Disgruntled members of the Apostolic Faith Mission (AFM) Church on Sunday staged what they described as 'holy war' in Dzivarasekwa against their overseer following his decision to transfer their resident pastor.
AFM Overseer Cosum Chiangwa was only rescued by police officers who then quelled the disturbances. Some of the defiant church members were picked up by the police and questioned at Dzivarasekwa police station.
The church service was also disrupted as members demonstrated against Chiangwa when they accused him of frustrating Pastor Mukundi. When the news crew visited the assembly, Chiangwa was holed up in his car as parishioners sang protest song denouncing their overseer. One of the members said Chiangwa was fulfilling what had been prophesied by a demon at the church declaring that Mukundi would go.
"Overseer is dancing to the tune of the demon which declared to us last time that our pastor would leave the assembly come what may. We demanded to see the overseer after he sent his officials. As we speak, our pastor has been asked not to report here because they are reassigning him to the rural areas. We will not be blessed to work with a pastor we are not agreeing to be under considering all the effort done by Pastor Mukundi for the past two years," said church member.
"What surprises us is that another pastor Mai Maraure of Dzivarasekwa 3 has been there for eight years but she has been spared because she is the one who reads the Bible for Chiangwa at Conferences. Overseer is failing to understand that HE IS BEING USED BY THE DEVIL to fulfill his expectations because many people were being delivered by this pastor. There are so many developments at the church both spiritual and physical. Chiangwa is doing all this to retain his post as overseer and that's why he is appointing pastors loyal to him for votes
"That does not benefit us for he is causing more divisions than resolving the issue and today he is also failing to address us. We won't listen to his emissaries because we are proud of our church," fumed one of the church members.
When reached for comment, Chiangwa who was locked in the car, asked to be excused and promised to respond later.
"It's better for you to come at the office or I will call you for my comment," said Chiangwa from the confines of his car.
However, Chiangwa - the Harare West Province AFM overseer was not reachable at the time of going to press. He is being accused of recruiting pastors aligned to him at LUCRATIVE assemblies, an allegation he refuted last week.
Source - H-Metro