News / Religion
Breakaway Kingdom Embassy pastors part ways because of women
17 Jan 2013 at 09:00hrs |
Views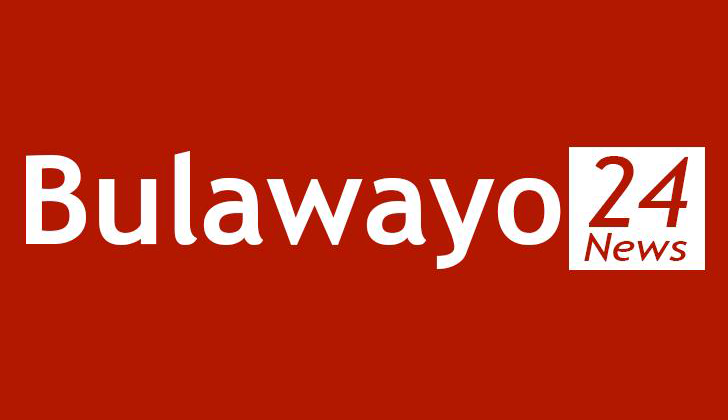 Breakaway Kingdom Embassy pastor, Makomborero Muza, is spitting 'hell fire' amid reports that he masterminded the eviction of his former church from their previous place of worship.
The man of cloth and former Prophet Passion Java's right hand man (Pastor Muza and Prophet Passion pictured) described the allegations as baseless. In fact, Pastor Muza says he left the church because of the bad blood between Prophet Passion's wife (Prophetess Yasmin) and his wife (Mai Mufundisi Melody Kangetsambo-Muza).
"It's true that I moved out of Kingdom Embassy but I am not working against them as most of the church members think. Before the story was published, I had already received calls from his (Prophet Passion) members claiming that I was responsible for their eviction at NCR Building at corner First Street and Samora Machel Avenue. I am really annoyed by these accusations because even when I meet some of my former church mates, they start questioning me over the matter," said Pastor Muza.
He added: "In the first place, I was the one who got the place for the church and at times I would also contribute in paying rentals at the building so I wouldn't do such a thing. Prophet Passion and I were very good friends but now we are not seeing eye to eye because I am now a member of another church but I have nothing against him. The reason I left the ministry was because his wife and my wife were not getting along and that's why I moved to Tabernacle of Grace Church, a church which was founded by Prophet Passion's brother."
In fact, reports say Prophet Passion was once a member of his brother's church before he broke-away to start his own church.
Asked whether he was prepared to occupy Prophet Passion's former place of worship if the owners agree, Pastor Muza revealed that despite being a man of God, He is also a man of Business.
"I am a pastor and businessman as well and that is how I look after my family. If it happens that the owners of the buildings offer me the building I will not let go og the opportunity. It is likely to happen because I have a good working relationship with the owners of the building. However, I do not want people to end up thinking that I am responsible for their eviction should I get the opportunity to occupy the building," said Pastor Muza.
Source - H-Metro