News / Religion
Apostolic sect leaders seek MDC-T protection
11 Mar 2013 at 11:33hrs |
Views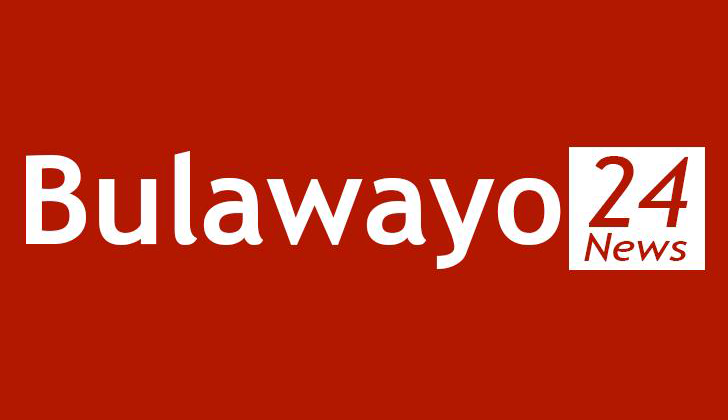 MDC-T national organising secretary Nelson Chamisa yesterday claimed that a delegation from one of the country's largest apostolic sects approached his party last week accusing Zanu-PF politicians of interfering in their activities.
Addressing over 2 000 MDC-T members in his Kuwadzana East constituency in Harare, Chamisa said the sect members were seeking MDC-T protection.
"Yes, they have approached us," Chamisa said.
"They said they now have problems in worshipping because each time they are visited by politicians demanding to address them."
Since 2010, Zanu-PF has been targeting churches, youths and women as its hunting ground, with the party's central committee report for 2011 confirming the strategy.
Zanu-PF senior leaders have held meetings with Johane Masowe, Johane Marange and other independent African churches to drum up support ahead of harmonised elections expected later this year.
Recently, president of the Apostolic Christian Council of Zimbabwe (ACCZ), Bishop Johannes Ndanga said the over 620 churches registered under the umbrella group were busy registering their members to vote for Zanu-PF.
Johane Marange leader Noah Taguta Momberume and Paul Mwazha of the hugely followed African Apostolic Church have openly endorsed Mugabe.
Chamisa said the sect leader told them the statements were being issued under duress.
"They admitted all statements they make are out of fear because political leaders will be present at their gatherings," he said.
The ICT minister also urged his supporters to vote for the draft constitution on Saturday, saying it is the best Zimbabwe could have under a compromise.
"We don't want a bloated Parliament," he said.
"We don't want Executive powers, but we had to compromise on issues because the draft also has good things like the Bill of Rights that is second to none on the African continent.
"MDC is a party of excellence; Zanu-PF is a party of the past. Zanu-PF is tired and MDC is agile.
"I call on Zanu-PF to remove berets of violence, overalls of intimidation and belts of hatred."
Source - newsday