News / Religion
Bosso 'must never use juju in God's season' says Prophet Chiza
05 Jan 2014 at 08:15hrs |
Views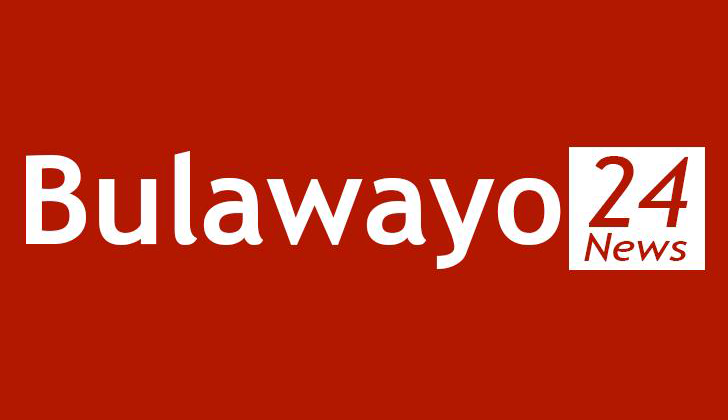 Bulawayo based prophet, Prophet Blessing Chiza has warned high flying Highlanders to disist from using juju but pray in order to lift the 2014 Premier League title.
In a message on New Year's Eve, Eagle Life Assembly prophet Chiza foretold a league title success for the Bulawayo giants this year.
High-scoring wins would be frequent, with rival goalkeepers seeing fire and smoke, he predicted. He however gave three conditions.
"The team must never use juju in God's season but pray and worship of Jesus Christ only," said Chiza during the sermon.
"As I pray to God I see Highlanders Football Club in the spirit lifting the 2014 League trophy, but there are three conditions they have to meet."
He said the first condition was for Highlanders to believe in his prophets and prophecy according to 2 Chronicles 20:20, that God is still saying something, that God the Lord my God, says it's now Bosso's season of victory. The witchcraft curse of bareness which had been put over them in order not to have or lift silverware, was broken and removed from them just before the Mbada final game 2013 by the Holy Spirit.
"Players must practise with faith and work hard because there's always responsibility of a believer over every prophetic word given.
"If they believe in prophecy and work hard in all aspects both physically and spiritually, because it will be their season and God will be on their side and in whatever they do and touch," said the man of God.
He said the two new assistant coaches (Mark Mathe and Peter Nkomo) that have come in must also flow in the true Spirit of worship of Jesus Christ that is already in the team through coach Kaindu.
"The third and final condition is that there must be team spirit, faith, unity and love among players because this trophy is not for Highlanders, it belongs to God and must be handed over to Jesus Christ in Spirit of love of Christ, though on earth it will be for Highlanders to lift it in joy and glory.
"God spoke this to me so strongly last year in 2013 and I was battling in prayer whether to release it publicly or confidentially to Highlanders FC only, but God said my prophesy is not for private interpretation according to 2 Peter 1:20-21.
"Prophecy never has its origin in the will of man, but Holy men of God speak from God as they are carried along the Holy Spirit. So I can't keep quiet when God is saying speak, because I am just a vessel in obedience and under His authority. I know very well that some will say is God not a God of all teams? Very true He is, but humans must understand there's a time and season for every team on earth," said the man of God.
The prophet said it was now Highlanders' season just as all teams have their own seasons. Chiza prayed for Highlanders' welfare manager Willard Khumalo and anointed him with oil in front of the pulpit as he was representing coach Kaindu and the whole team
"I see Highlanders playing like the European soccer we watch on TV by God's anointing, to the wonder and amazement of many people, your strikers will be on fire unquenchable this coming season, banging goals after goals. Goalkeepers of other teams shall see fire and smoke, I see score lines of four goals, three goals, three goals, four goals and above," said Chiza.
He said Barbourfields shall be a fortress again proving difficult for any team to beat Highlanders at home because that ground is now anointed.
Bosso lost valuable points at home last season, especially to their neighbours How Mine and Chicken Inn.
Source - Chronicle