News / Religion
War erupts between apostolic and pentecostal churches
13 Jan 2014 at 06:52hrs |
Views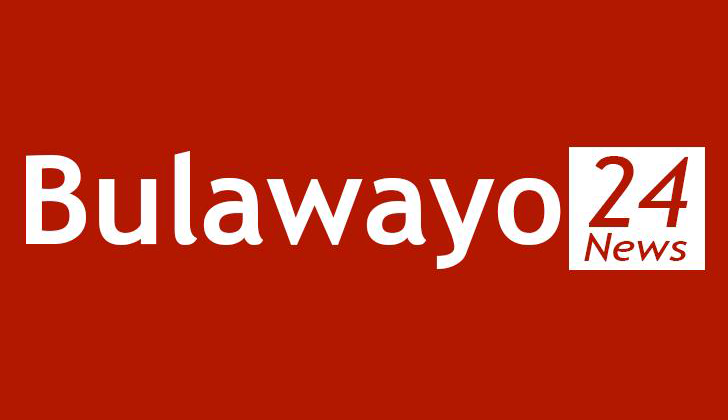 A war has erupted between indigenous apostolic and pentecostal churches, with the latter pushing Heads of Christian Denominations to dissociate themselves from all groups that worship in open spaces.
HOCD gave the Apostolic Christian Council of Zimbabwe up to January 15 to submit proposals on ending the practice of worshipping in the open.
HOCD is against apostolic sects worshipping in places without sanitary facilities.
Archbishop Dr Johannes Ndanga, the ACCZ president, on Thursday met apostolic bishops countrywide to discuss the way forward, and accused pentecostal churches of advancing colonial era ideas that were against African churches.
"The ACCZ will only conform to the building of permanent structures if we are given free land by the local authorities and no one has the right to ban us. All churches built under the (Ian) Smith regime used money from the Government known as grants in aid and never paid a cent for the construction of their churches," he said.
However, he did warn members of apostolic churches to congregate in places with clean water.
"I urge all apostolic sects not to worship in places without proper water facilities. A ban will only be issued out to you if you do not have sanitation facilities at your shrine," Dr Ndanga said.
He went on to tell the bishops present to fight corruption and oppose and expose sexual offences.
"Our pastors and bishops should lead by example and demonstrate behaviour which teaches good morals to their congregants," he said.
Reports on alleged sexual abuse by pastors have risen sharply, with the latest being that of Pastor Robert Martin Gumbura who stands accused of raping female congregants.
Source - herald