News / Religion
Churches should provide spiritual, moral guidance to society says Mugabe
13 Jul 2014 at 05:14hrs |
Views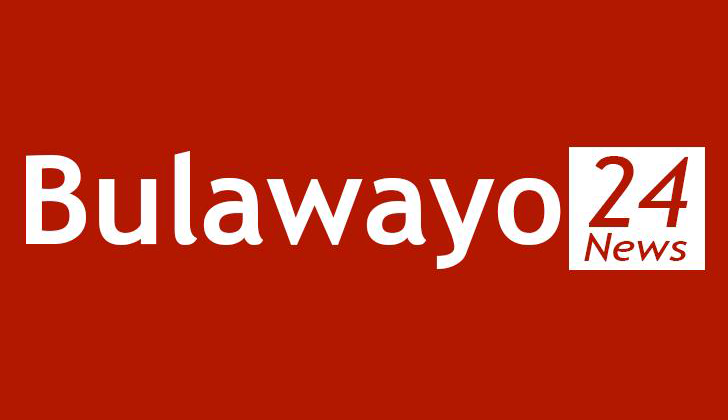 Government depends on churches to help fight corruption and other social ills that include violence, child abuse, homosexuality and sodomy, President Mugabe has said.
In a speech read on his behalf by Manicaland Provincial Affairs Minister Christopher Mushohwe at the Johanne Marange Apostolic Church annual Passover on Saturday, President Robert Mugabe said churches should provide spiritual and moral guidance to society.
He also thanked the Johanne Marange congregation, led by High Priest Noah Taguta, for supporting him and ZANU-PF through the years, as well as for gifts the church gave to his daughter Bona when she wedded Mr Simba Chikowore in March.
More than 200 000 congregants attended the Passover.
"We expect the church to condemn ills such as corruption, child abuse, violence, hooliganism and Satanism.
"The world of today is turning into the biblical Sodom and Gomorrah in which diabolical Western value systems are imported into our countries in Africa.
"Homosexuality, sodomy and moral decadence should not be allowed to take root in Zimbabwe. The church must preach against these vices. We count on you to join my Government in the fight against these heinous practices. As the Bible says in Matthew 5:13-16, the church is the salt of the Earth, the church has a divine duty and responsibility to salt our values and enlighten our consciences."
President Mugabe hailed the Johanne Marange Apostolic Church, which commands a huge following across Africa, for its commitment to equal education opportunities to boys and girls.
The church has constructed the state-of-the-art St Noah College near its Mafararikwa Shrine with enrolment of Grade One to Advanced Level. It has also built St Makebo Primary School and intends to soon venture into tertiary education.
"It is my Government's and indeed my hope and prayer that your vision for education for your children will be shared by other African churches in our country.
"It is equally heartening to hear that you are optimally utilising the piece of land offered to your church under the land reform programme in Chipinge, earning your church annual field day championships for four consecutive years since 2011.
"Your church gives my Government hope and encouragement in its resolve to empower its indigenous communities."
He went on: "You are a true church which leads by example and 'walk your talk'. You declared here and prophesied the resounding victory of ZANU-PF over MDC factions in the 31st July 2013 harmonised elections, a few weeks earlier.
"You advised me to go and have peaceful sleep. Yes, your prophecy came out undiluted and as predicted.
"Thanks for your resolute support to ZANU-PF."
Source - Sunday News