News / Religion
Zimbabwean Prophet 'anointed'
28 Sep 2014 at 00:16hrs |
Views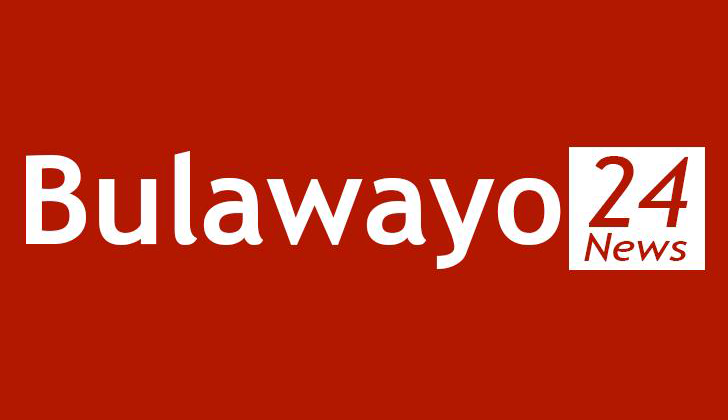 Evangelist Bishop Noel Jones has anointed Prophet Passion Java, of Passion Java Ministries, and will be present for the manna feast conference to be held in Zimbabwe from the 22nd to the 24th of October.
Prophet Passion arrived back from the United States last week to a rousing welcome from congregants who caused a stir at the Harare International Airport following successful deliverance missions.
Soon after arrival, Prophet Passion said he was ready to impart the knowledge and anointing he had acquired, and promised a feast of miracles at the upcoming manna feast.
"When Bishop Noel Jones is here we shall reveal the wonders of heaven," said Prophet Passion Java.
Bishop Jones is the main guest speaker at the manna feast conference to be held at the City Sports Centre from October 22 to 25.
Bishop Jones is part of the popular preachers of LA Reality Gospel Television Show and he is one of the world's most celebrated man of the cloth.
Source - zbc