News / Religion
National prayer and dedication service at ZITF
28 Dec 2014 at 10:21hrs |
Views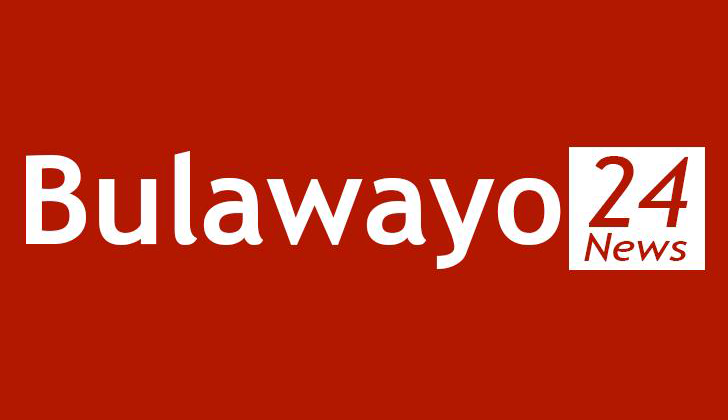 national prayer
THE chairman of the Faith for the Nation campaign and founder of the Family of God Church, Reverend Andrew Wutawunashe, yesterday called on people to come and participate at the national prayer and dedication service on Sunday morning.
The service was held from 10.30am to 1.30pm at the Zimbabwe International Trade Fair Grounds in Bulawayo.
Reverend Wutawunashe said congregants will also pray for President Mugabe and all other national leaders.
"The church is convening the national prayer and dedication service to bring the nation, its leaders and people before the Lord. Time will be taken in the service to offer prayers first for his Excellency, the President of the Republic of Zimbabwe Robert Mugabe and the First Family, his team in national leadership, the Vice-Presidents, the Cabinet and all political leaders," Rev Wutawunashe said.
"We will also dedicate leaders in all facets of national life to God, and then go on to pray for the season of goodness to come upon all the people of our nation. Specifically we will pray for the Zimbabwe Agenda for Sustainable Socio-Economic Transformation (Zim Asset) that according to the promise of Psalms 1v4, be propelled to success by divine favour."
"It is good that now, the nation is guided by a vision, Zim Asset. We want to pray that the whole team looking at this vision be given wisdom by God so that they will be able to build our economy. The church is actually significant when it comes to Zim Asset. The church is also an organisation made up of ordinary people working together to do good to people, so the church can tap into Zim Asset. For example, that flood disaster at Tokwe Mukosi, which led to the victims being moved to camps, we went in one of the camps, Chingwizi and we built two accommodation blocks for them. So, many things can happen in a church to contribute to Zim Asset."
Rev Wutawunashe also said those calling for regulation of the church have a wrong message.
"If there are things that the churches are not doing correctly, they must be guided by the law rather than regulation," he said.
The programme will include anointed Gospel music ministry from local and international musicians among them Jonathan and Shuvai Wutawunashe of The Family Singers, Rachael Mushosho, Rufaro Mogale from South Africa, Mwangelwa Gwanyanya from Zambia and Christ Africa Dance Group from Botswana. Admission is free.
Source - Sunday News