News / Religion
Prophet TB Joshua 'prophecy' spread alarm among Zimbabwe's Pentecostal churches
09 Apr 2015 at 06:42hrs |
Views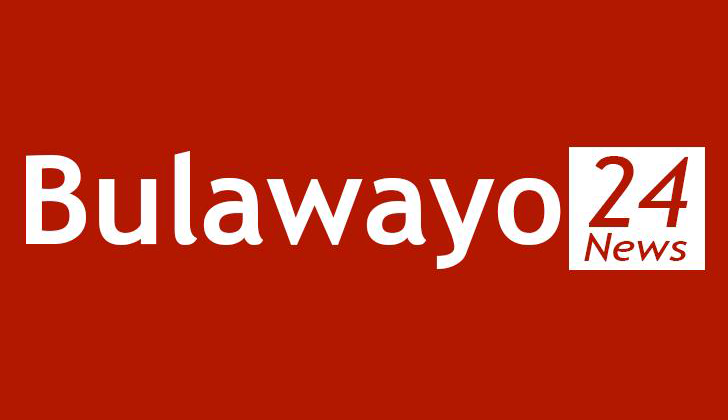 A WhatsApp message allegedly sent by Nigerian Prophet TB Joshua has spread alarm among members of some of the country's Pentecostal churches for claiming that three leading church leaders were false prophets.
The message, which has gone viral on social networks since it started circulating on Sunday, has raised concern among thousands of Pentecostal congregants.
"I saw in a vision a flag, the Lord said that's the flag of Zimbabwe. In the vision behold there were three trees, but of the three trees only one had roots. The three trees represent the three well known prophets in the nation, one who has already fallen and another about to fall harder than the first," reads part of the message.
"The one about to fall, it shall shock and shake the nation, it shall be a big embarrassment, crowds will disappear from his church. You shall watch him on international news, scandals are going to start coming out."
The Chronicle yesterday was told that the WhatsApp message was a hoax.
A representative of the Bulawayo-based Friends of Emmanuel TV and SCOAN Violet Masuku, who is currently in Nigeria, said the message was false.
"The message is false. As I speak I'm in Nigeria. People shouldn't take these WhatsApp messages seriously, instead they should watch Emmanuel TV and have the correct information," Masuku said.
In the message, TB Joshua warns Zimbabweans to move away from idolising prophets whose source of powers was unknown.
"The Lord said take this message to Zimbabwe. I'm cleaning up prophets in their nation and the work has already begun. He said warn the people in that country not to stand in the way of what God wants to do," part of the message reads.
"If people in high offices, politicians, police force and people in positions of power are not careful their names shall be dragged in the mud for helping evilness (sic) to prevail. I see many jobless as people are released from work, I see people packing their bags, their items from offices after being fired for taking bribes from a man who claims to be a prophet."
The message goes on to say the Lord was raising men and women who shall be bold to question these prophets and expose their evil deeds and the true prophet of God was to remain standing.
Source - chronicle