News / Religion
North Korea tests hydrogen bomb days after TB Joshua's prediction
06 Jan 2016 at 11:19hrs |
Views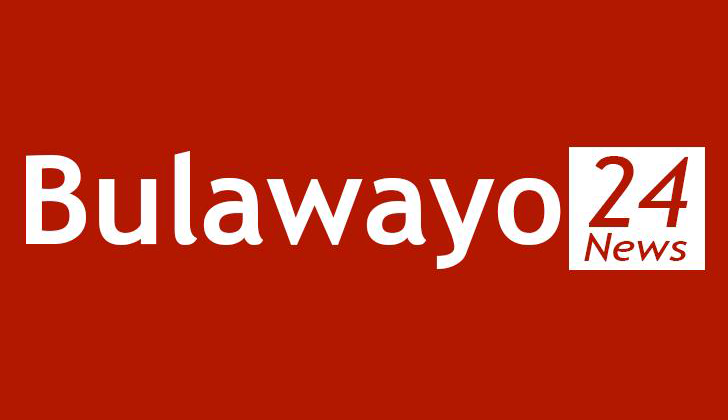 Three days after Prophet T.B. Joshua's global warning about the advanced weaponry capabilities of the volatile North Korean regime, the communist nation has declared successful testing of a deadly Hydrogen Bomb.
Joshua had called for prayers for North Korean leader Kim Jong-un during his New Years Eve message, giving further details of his 'revelation' the following Sunday 3rd January 2016.
"I am seeing an arrow from there and it will affect the world," he soberly stated. "Let us live at peace because the war we are fighting already in Syria is still there. We cannot afford another one again."
The cleric went further to speak on the advanced weaponry the nation possessed. "There are some weapons there the world does not know about. If they throw that arrow, there will be confusion," he stated.
Days later on Wednesday 6th January, North Korea announced that it carried out a "successful" hydrogen bomb test, a claim that massively raises the stakes over the hermit state's banned nuclear programme.
"The republic's first hydrogen bomb test has been successfully performed at 10:00 am (0330 GMT)," North Korean state television announced.
"With the perfect success of our historic H-bomb, we have joined the rank of advanced nuclear states," it said, adding that the test was of a miniaturised device.
International condemnation was swift with neighbours South Korea and Japan decrying a gross violation of UN Security Council resolutions, while the White House said it was still studying the precise nature of the apparent test and vowed to 'respond appropriately',
A hydrogen, or thermonuclear bomb, uses fusion in a chain reaction that results in a far more powerful explosion than the fission blast generated by uranium or plutonium alone.
In light of the chilling news, online Nigerian newspaper PM News surmised, "T.B. Joshua's prediction appears to be one to be taken rather seriously."
VIDEO of prediction from Emmanuel TV live service
Ihechukwu Njoku is a freelance Nigerian journalist
Source - Ihechukwu Njoku