Opinion / Blogs
What it means to be a volunteer
05 Dec 2016 at 08:52hrs |
Views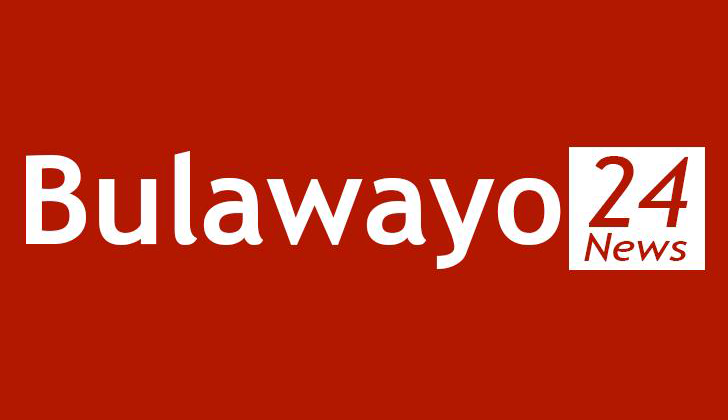 Celebrated globally for over 30 years, International Volunteer Day (5 December) seeks to celebrate the power and potential of volunteering. For the Sage Foundation, this is a day that is close to us in many ways and we proudly celebrate the volunteering work of our colleagues across the world for the full month of December.
Many people are actively involved in developing their communities; their employers do too. In fact, social engagement plays a vital role in our understanding of what it means to be a business person.
Here are a few key reasons why volunteering should be on every one's to do list:
1. Volunteering is a great strategic move
Forget about the connections that can be made, the marketing profile that can be achieved, the deals that can be done. I'm talking about your team members.
Volunteering and social engagement programmes give employees the opportunity to grow their participation in their society, and consequently to boost their sense of well-being. Why is this important? Because happy, engaged people make great, motivated team members. When your company maintains happy people, it's well positioned to achieve sustained high performance.
2. Listen (very) carefully
One of the errors volunteers (at company and individual level) make is to arrive at a community with a clear plan of what the community needs, before a conversation has been had.
You'd be surprised how often this happens. Volunteers with long business track records often have ideas about their skill levels and strategic insights. In reality, it's important to shelve these ideas.
You need to speak to the people who understand this in fine-grained detail, and fully explore their experiences, knowledge and challenges, before you bring any of your ideas to the table. First you need, in other words, to listen.
3. You can have immediate impact
You would be amazed at what you can do to help an organisation. You have access to skills and resources in many areas of the organisation you're working with doesn't. With this in mind, you are able to help them achieve more and maintain their organisations.
Something that is massively complex and/or expensive to an NGO (like painting their building, for example) might be within easy reach for you, thanks to your business network. If you take a humble, listening approach to volunteering, you can easily have an impact, regardless of how much time and money you are able to contribute.
4. Aim for building relationships
This is real life. This is people doing important things for their communities, often at enormous personal sacrifice. Don't make the mistake of flashing big promises, only to drift away because you're too busy, you've lost interest, or you've found another organisation you think needs help.
Effective social engagement is heavily reliant on solid, long term relationships. All parties must think carefully about their commitments, and stick to their word. Rather under-promise and over deliver than talk big and disappear. Your aim, ultimately, should be to forge a good long term partnership. A flippant hit and run approach can result in undesirable consequences for all involved.
5. Clarity controls expectations
Strive to be clear about everything you do and talk about - especially all verbal agreements. Send follow up emails (where possible, or relevant) after formal and informal meetings that summarise what you've just agreed on. This approach creates valuable space for detailed discussions of things that often get lost in translation.
A number of people and companies worry when setting out on a social path about creating unreasonable expectations. Instead of wasting time and energy worrying, try and focus instead on achieving clear communication at all times. If you get this right, the expectations invariably take care of themselves.
Source - Ivan Epstein, Chairman of Sage Foundation
All articles and letters published on Bulawayo24 have been independently written by members of Bulawayo24's community. The views of users published on Bulawayo24 are therefore their own and do not necessarily represent the views of Bulawayo24. Bulawayo24 editors also reserve the right to edit or delete any and all comments received.