Opinion / Blogs
Poem: Memories of Atrocities
21 Dec 2016 at 22:39hrs |
Views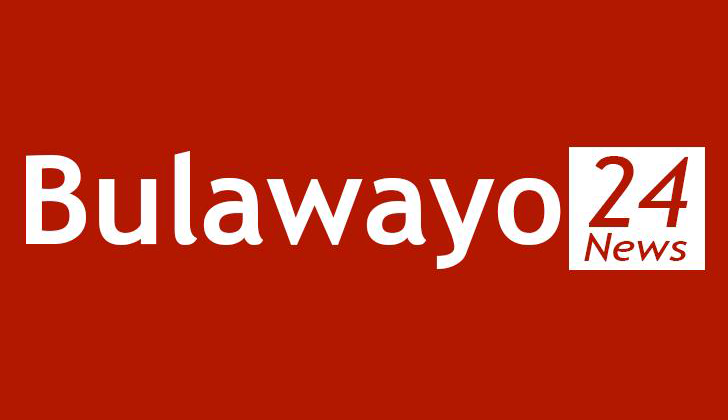 The boys came from the east,
They were not the revered wisemen,
Clad in the green camouflage they crawled
Night and day they brutalised folks
Their shadows shot tremors into raft grains
Of red sandy soils diluted with spilled blood,
A land diagnosed with severe haemorrhage,
Scattered with fierce looking infantryman,
Eager to defend gutless fellas diluted by steadfast
Desires to cling on a fruit tree pathway
Denying others access to enjoy the juicy
Forbidden fruit in the sacred garden,
Of virgin Zimbabwe full of seductive prowess,
Those who clamoured around houses of stone
In the hilly side of little girl Zimbabwe silenced,
By the boys armed with planks and riffles,
They were slashed like tall grass in the yard
Of an old man eager to claim his status
From the innocent intruder living in the soil,
Old men led to the abattoir like sheep,
To be slaughtered to appease nosy men
Who take unreligious paths to enrich kleptomania,
Making reference to growing tummies of kwashiokor,
As evidence of growing volumes of obesity
They must be applauded of,
Ages hands joined together in unitary posture
The forgiving victims eager to bury the hatchet
Of their bleeding hearts and souls for peace
Pleading for dialogue and remorsefulness
To sooth the restless blood flying like bird
In the clear azure sky full of empty signs,
The bones that lie idle like an unoccupied mind,
Crying across the waters of the unseen sea,
Their noise is another melodious song
To the blunted deaf ears of the transgressors,
Calling directives schizophrenia already healed,
Celebrate unity,Celebrate unity!
The melancholy continue in loud silence
Donkey marrying a cow
Celebrate the union
Rejoice in the victory of the machiavellian.
Wilson Chipangura nom de guerre Comrade Mazhambe is the current spokesman of Pan Zimbabwean Society(lobby group that advocates for extreme patriotism).
The poem is a dedication of the annual Unity Day on the 22nd of December.
For views and comments contact: heavmany@gmail.com
mazhambe
Source - Wilson Chipangura
All articles and letters published on Bulawayo24 have been independently written by members of Bulawayo24's community. The views of users published on Bulawayo24 are therefore their own and do not necessarily represent the views of Bulawayo24. Bulawayo24 editors also reserve the right to edit or delete any and all comments received.