Opinion / Blogs
POEM: When I lived
18 Mar 2017 at 07:03hrs |
Views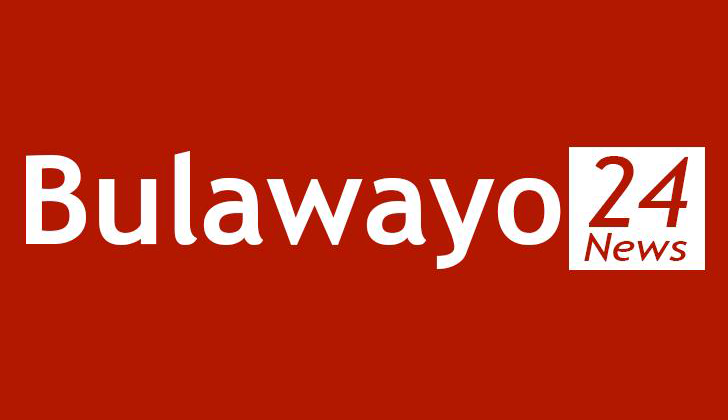 When I Lived
The girls where all over me
Other men could not get over it
My friends were mad with envy.
My mother knew nothing of it
In me she saw a potential pastor
I stood up to that act!
So every Sunday to church I went
And there I spied on the cute ones
To pass a note during greeting time
And pounce on them at the end of it all.
It bothered me not that I was mortal
For then all that mattered was a good time
And the thrill of being the undefeated
I and my friends would on girls bet
I enjoyed the fame I had attained
I always saw myself as accomplished
Until when the star began to dim
And my knees could not keep me up
My friends melted away like ice
And the girls did not even look at me
It was as if they had read my life in a book
And learnt that it's not all that glitters that's gold!
Lo! I killed my mother!
When she heard the news, she collapsed
The doctors said she did not survive the conniption.
I shrank and started to drink
I was lonely and my world was bleak
I missed the chatter of my fans
Then one cold early morning
I saw a darkness come to my eyes
And then felt my waif-like body quiver
That is all I can remember
For then my diseased brain shut down
Source - Carlo-Marcel Dube
All articles and letters published on Bulawayo24 have been independently written by members of Bulawayo24's community. The views of users published on Bulawayo24 are therefore their own and do not necessarily represent the views of Bulawayo24. Bulawayo24 editors also reserve the right to edit or delete any and all comments received.