Opinion / Blogs
Reflections of a Concerned Youth
19 Apr 2017 at 13:16hrs |
Views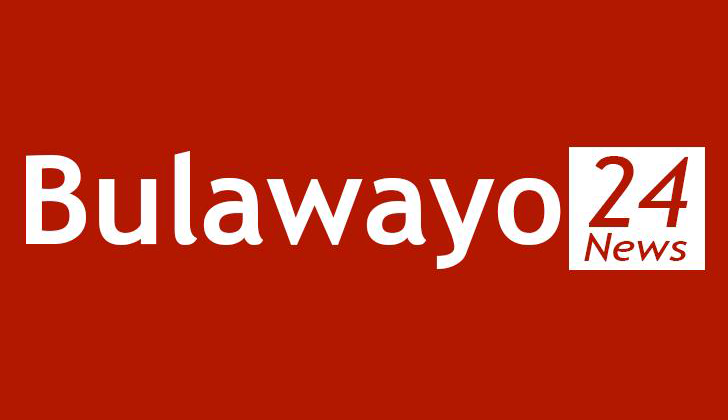 Greetings to you all brothers and sisters

Why brothers and sisters some may ask - Well that is because we are one, there is no black Zimbabwe, there is no white Zimbabwe, there is the Republic of Zimbabwe.

Our nation, for the past 40 years has suffered from the selfish segregatory beast called 'pride' which decided to marry the "she"beast "Class".

So now

The legacies,

Yes we can,

We are one,

I am my brother's keeper and I am my sister's keeper have become the only phrases we utter in times of need. There is no love and no respect, especially respect for human rights. Day by day we hear uncanny stories, 5 year old raped, pastor sodomises congregant and the worst in my perspective is the grade 7 pupil who was denied to write exams because he had no shoes. Now then, the Supreme Law says, each of us has a right to education and that human rights have human responsibilities, but today I want to ask you, where have the responsibilities gone?

Our youth is wasted, our dreams are shattered and our time has been stolen from us. Are we not the leaders of tomorrow, the future doctors, nurses, accountants, and teachers?



To you adults:

Do you own this land or did you borrow it from the future inhabitants? They say tomorrow is a mystery but in this case, we all know tomorrow is a disaster. Valedictorians are less than half the people that started the course, graduates are vendors, statistics show that birth and death rates are at an all-time high. So in all honesty what does the future hold?

Anti-social activities are rocketing through the roof.

I am my brother's keeper and I am my sister's keeper, therefore if I have been given a chance at education it is not right and will never be right if my brother or sister does not get the same.

"Yes we can!!!!!"

We can turn this nation into the bread basket of Africa.

We can have free education and yes we can stop the injustice, violation of human rights and ever flowing river of crime, crisis, conflict and corruption, "Yes we can!!!!".

These were the words chanted by our forefathers as they fought for our freedom and these are the words we will chant in the fight against a demoralised corrupt society, together as one we can.

Empower us the youth not only for tomorrow but for the day after tomorrow as we are the future.

God bless you all.



Source - Otis Mabikwa

All articles and letters published on Bulawayo24 have been independently written by members of Bulawayo24's community. The views of users published on Bulawayo24 are therefore their own and do not necessarily represent the views of Bulawayo24. Bulawayo24 editors also reserve the right to edit or delete any and all comments received.