Opinion / Blogs
Muzungu's assets (poem)
16 Sep 2017 at 06:53hrs |
Views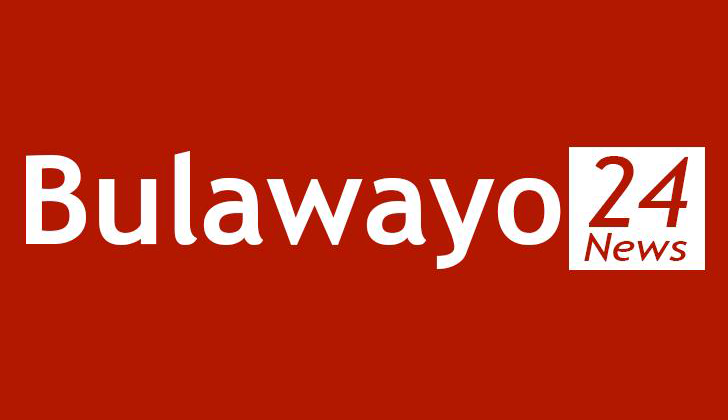 Swallowed by the big bird
Or shall I call it huge floating fish
A new and strange sight;
A big river with no banks
The thought of freedom, a closed chapter
New food
New faces
New treatment
New lifestyle
New heavy jewelry;
On necks, hands and legs
A limb to move, a rattle to follow
Sunlight a dream,
Only rays through the dents are real
Some souls got tired,
Ran away from the flesh
Oww a lovely dinner for the hungry sharks
Sickness or physical weakness
The tooth of the aquatic beasts,
Would send you to the next realm
As if it's not enough
Failure to understand
Failure to comply
Failure to construe
They all had one answer:
The camaraderie of the skin and the whip,
Fine motor force being the middle man
Our sisters lost their pride and dignity,
To some heartless toubab
On the other side of the soiled earth;
They touched it with brown babies,
In or out of them already
The babies estranged by their fathers
The journey was over,
My hope,
'freedom will heed my call and visit me'
Oops, it's like a fish hoping to fly in the sky
We were all one thing, less human;
Muzungu's assets, Wilberforce being the messiah
Source - Tsautsau Poseidon
All articles and letters published on Bulawayo24 have been independently written by members of Bulawayo24's community. The views of users published on Bulawayo24 are therefore their own and do not necessarily represent the views of Bulawayo24. Bulawayo24 editors also reserve the right to edit or delete any and all comments received.