Opinion / Blogs
English made easy by the Language Coach
17 Apr 2018 at 05:25hrs |
Views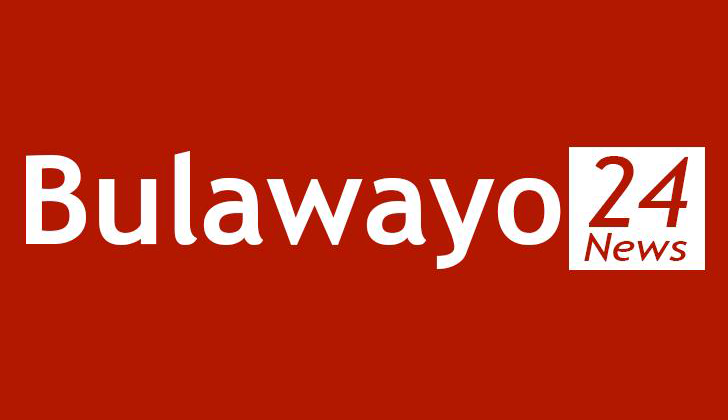 How to Improve Your Spoken English
If you struggle with spoken English, below are a few handy hints that will turn you into a champion speaker.
Speak in English only when at school.
Speak in English as often as you can.
Do not be embarrassed to make mistakes or to speak broken English because this is how you learn, from your mistakes.
Make sure you pronounce your vowels correctly.
Most of us struggle with vowel sounds in English because the local languages have less vowel sounds than the ones found in English.
Look for someone who speaks very good English to be your role model e.g. a newsreader on T.V or a celebrity.
Do not use a fake accent. Be natural when you speak. It is not about the accent but correct usage of language.
Create a game where you practise impromptu speeches with friends.
Look for pronunciation games and exercises in your textbook or on audio C.Ds online.
Hold discussions on hot topics and current affairs with friends in English.
Discussions may also be part of your English lessons at school.
Write short speeches that you may present in class, to family and friends.
Give regular reports at assembly concerning your club or sport.
Always volunteer to present in class or at seminars.
Take part in artistic activities that involve the spoken word e.g. duo logs, poetry recitals, storytelling, etc.
Take part in and give a presentation on speech night or prize giving day.
Pay close attention during lessons on appropriate register.
Take advantage of any situation where you can address an audience.
Make friends with someone who does not speak your mother tongue.
As you gain more confidence and your English is better, join the public speaking club or The Allied Arts Speech and Drama Festival.
For information on private tuition and study guide for O Level app the language coach on 0713255687
Source - Language Coach
All articles and letters published on Bulawayo24 have been independently written by members of Bulawayo24's community. The views of users published on Bulawayo24 are therefore their own and do not necessarily represent the views of Bulawayo24. Bulawayo24 editors also reserve the right to edit or delete any and all comments received.