Opinion / Blogs
POEM: Africa My Africa
26 May 2021 at 05:43hrs |
Views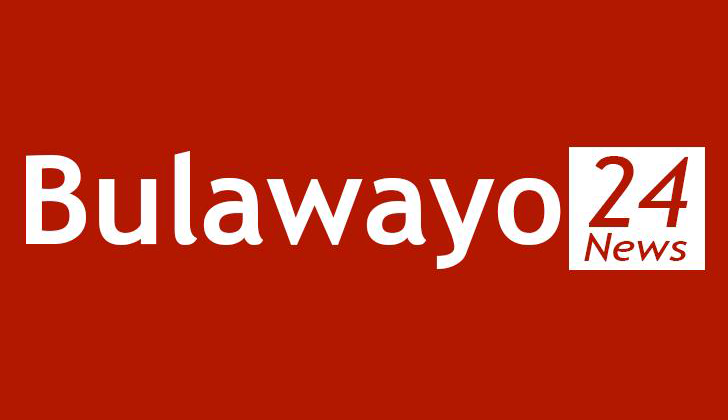 Africa, my Africa, land of natural splendor and natural glamour,
Where impish eagles whistle and dominate the skies while hawks screech and scream!
The fight for aerial territorial space is a given!
Africa, my Africa, land of glory and glamour,
Where Flamingos vocalize their joys and sorrows on the edges of African Lakes,
While rivers meander and rumble in African forests,
Where a cackle of hyenas issue terrifying laughters of joy while a pride of Lions impulsively roar,
The fight for territorial space is a given!
Africa, my Africa, land of natural beauty and natural bliss,
Where black-bellied bustard birds call each other to party!
While spotted Cheetahs speed wantonly after their prey,
As a dazzle of Zebras whinny in grand unison,
All in the midst of roaring thunder, lightning bolts and pitter-pattering rain,
Africa, my Africa you are irresistible!
Poem by Thembani Dube, okaBekithemba, uBekithemba kaSibhalwa, uSibhalwa kaNdabambi,uNdabambi kaTshotshoma, uTshotshoma kaLukhuni….uNtamoyendlondlo, iDube elimthende!
Source - Thembani Dube
All articles and letters published on Bulawayo24 have been independently written by members of Bulawayo24's community. The views of users published on Bulawayo24 are therefore their own and do not necessarily represent the views of Bulawayo24. Bulawayo24 editors also reserve the right to edit or delete any and all comments received.