Opinion / Blogs
Women must choose between sex and vote
16 Nov 2011 at 06:15hrs |
Views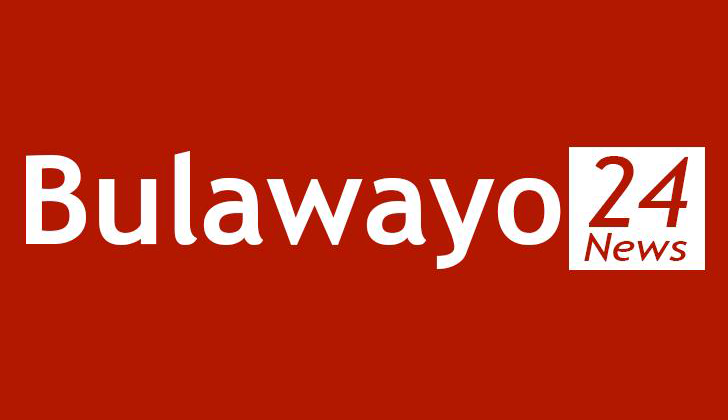 THE tragedy about the response to my call for a sex strike at a rally in Magwegwe on November 6, 2011, is that it exposed a much bigger and fundamental problem facing this nation's new generation in this new age of technology.
The fact that young journalists, working with young editors, could publish a distorted version of a sex strike can only mean that none of them had heard or read of the concept of a sex strike or where it had been practised.
A sex strike can be broadly defined as a method of non-violent resistance in which one or multiple persons refrain from sex with their partners(s) to achieve certain goals. It is a form of temporary sexual abstinence.
Sex strikes have been used to protest many issues from water resources to employment equity. In 2011 alone, several sex strikes have been undertaken with great success. For example, Marleen Temmermann, a Belgian politician and member of Senate, called for a sex strike to break the deadlock in the formation of the Belgian government. She called on the spouses of Belgian politicians to withhold sex until they formed a government.
In June 2011, in the small Columbian town of Barbacoas, women went on a sex strike demanding the construction of a tarred road for the town of 40,000 inhabitants who previously could only access the rest of the country through a treacherous mountain road. The strike ended when army engineers began construction on the road in late August.
The 2011 Nobel Peace Prize was awarded jointly to Ellen Johnson Sirleaf, Leymah Gbowee and Tawakkol Karman "for their non-violent struggle for the safety of women and for women's rights to full participation in peace-building work". Of interest to this debate is the work of Gbowee, who encouraged a sex strike in Liberia aimed at ending the 14-year-old civil war. Gbowee chronicles her story in her new biography "Mighty Be Our Powers: How Sisterhood, Prayer, and Sex Changed a Nation at War".
Most feminists around the world agree that sex strikes are possibly the most effective tools in many democratic struggles. Whilst I expected a challenge to the efficacy of a sex strike, what was surprising to the suggestion was the level of ignorance on the subject, particularly from young people given the fact that in the majority the recent "revolutions" that have taken place from the so called Arab Spring to the electoral changes in Zambia it is the youth that have mobilised people through the social media. A simple Google search on sex strike gives one numerous examples on where and how this strategy had been used.
The second surprise for me was the comments from women, given that for time immemorial in their relationships with men, women have used sex as either or punishment or reward. Even Bill Clinton in his biography admits to getting the couch treatment during the Monica Lewinsky drama.
The 'No Vote, No Sex Campaign' therefore should at the very least be understood by every sexually active female. The legitimate question could be on whether women are sufficiently angry and committed to democratic change or like the risks we have taken before with unprotected sex, will we continue to allow irresponsible men who refuse to take action to effect change. The question that remains is whether we, as women, will choose sex over the vote.
-----------------------------------
Priscila Misihairabwi-Mushonga is a Zimbabwean feminist and secretary general of the MDC led by Welshman Ncube
Source - Priscilla Misihairabwi Mushonga
All articles and letters published on Bulawayo24 have been independently written by members of Bulawayo24's community. The views of users published on Bulawayo24 are therefore their own and do not necessarily represent the views of Bulawayo24. Bulawayo24 editors also reserve the right to edit or delete any and all comments received.