Opinion / Book Reviews
Before you judge Africa, please tour!
21 Mar 2012 at 06:51hrs |
Views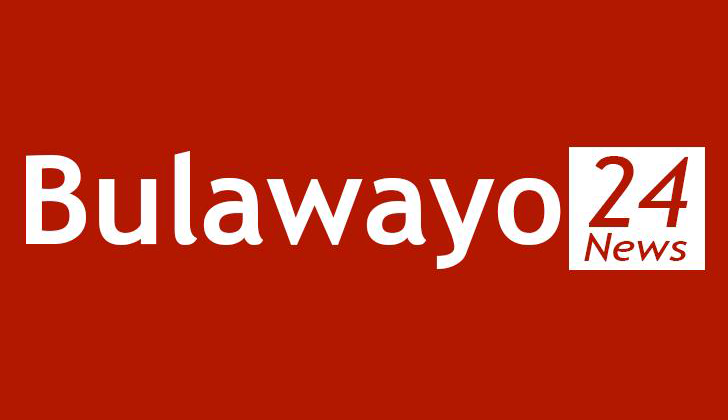 #000000" face="Times New Roman" size="3">

#000000" face="Calibri" size="3">

As I boarded a plane from Africa to the USA, I experienced the relief and excitement of a rescued child finally going to heaven. I even deliberately chose to travel with a few basics and on an empty tummy hoping to feed and shop well upon hitting plentiful America. Upon my arrival in the "Paradise," culture shock met me with a bombshell surprise.


The infrastructure was strikingly magnificent. Stores were qualitatively loaded. Walking the streets, I wondered where the dressed-up folks on CNN could be since they were hardly on the streets. Instead, blue jeans seemed like the national color, making me giggle each time a wanted man was described on TV news as last seen "in blue jeans."


"What else could he be putting on?" I would wonder.


By the traffic lights some men held placards in wrongly-spelled words begging for money or food. "Before getting into college, wasn't there a free public education policy in America? How come some cannot spell right?,"


"How come the US donates millions of aid to the Third World yet there are homeless folks under American bridges?"

"And if these folks are in need, why are they not applying for food stamps?" I kept trying to arrange the puzzle.


At the Laundromat an innocent Mrs. Jackson even asked me why each immigrant could have a visa when no American citizen could easily be favored with one to dash to the mall?


"The travel visa is different from the visa credit card," I explained.


While my poor African villagers could be facing critical shortages of medical drugs, even pets in America had full medical insurance! How worlds differed!


I knew there were spiraling numbers of African immigrants in the USA to make airport taxi drivers doubt if there could still be life in my wonderful Motherland.


Per Discovery Channel documentaries, some non-African viewers could actually think twice before visiting Africa for fear of imaginary tribal wars, spiders, the Anaconda cobra or Mufasa and his pride. Africa had lots of news…


#000000" face="Times New Roman" size="3">
Source - www.myafricantales.com
All articles and letters published on Bulawayo24 have been independently written by members of Bulawayo24's community. The views of users published on Bulawayo24 are therefore their own and do not necessarily represent the views of Bulawayo24. Bulawayo24 editors also reserve the right to edit or delete any and all comments received.