Opinion / Book Reviews
What I Learnt From Liverpool's Historic Comeback
08 May 2019 at 18:18hrs |
Views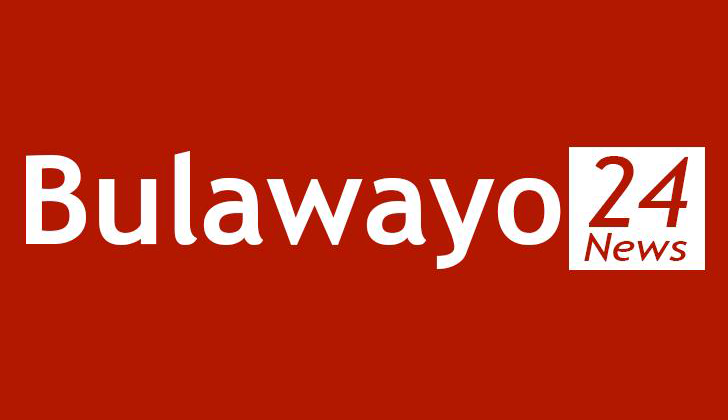 Beaten by Barcelona 3-0 in their away match, very few people would have thought that Liverpool could turn the tables in their home ground and win 4-0 to progress to the finals. A few points can be taken from all this drama.
1. Don't Be Hasty To Leave Liverpool.
Two great players left Liverpool to join Barcelona. They saw Barcelona as their "greener pastures" where they would shine and bask in greater glory. But the tables have turned, especially for Coutino. The Liverpool he dumped has progressed to the finals at the expense of his current club. To make matters worse he is not celebrated at his current club. The fans and the media just don't like him. He is likely to be missing his former club that is basking in glory, a club that used to honor him. Don't be too hasty to dump your associate or partner when he is going through a rough time, you may be humiliated when the Lord lifts him/her up, and takes him to "the finals" Stick with them a little longer when they are struggling, lest they be glorified soon after your departure. No one knows tomorrow.
2. Embrace The Messi Challenge.
Soon after losing 3-0 against a Messi-inspired Barcelona in the first match, one of the Liverpool fans launched a campaign against Messi. He wanted Messi to be suspended and not play in the return-match because of some 'violent conduct' where he had misbehaved against an opponent. The truth is that he didn't want Messi to play because he was scared of the damage he was capable of causing to his team. I even heard one guy saying if he was the Liverpool coach, he was going instruct one of his defenders to strategically kick (and injure) Messi out of the game. What they should have realized is that the sweetest victory is the one in which you destroyed the opponents regardless of having Messi helping them! If Liverpool had won against a Barcelona that had no Messi, everyone would have said Liverpool won by luck because Barca had no Messi. Listen, the absence of Messi in your opposition is not to be celebrated, it weakens your testimony! Imagine Mane telling his grandchildren, "In 2019 we destroyed a Barcelona team that had one the greatest player that ever lived , 4-0 !!!" Wow! That sounds incredibly impressive! The greatest and most inspiring testimonies come from those who conquered a Barcelona that had Messi. Embrace challenges, they spice up your testimony.
3. The Absence of Key Players In Your Team.
Liverpool had it's back against the wall. The injury of the key players was a great discouragement to many of its fans. 'How will we over turn a 3-0 drubbing result when our key attackers are injured,' they thought. But the comeback happened without Salah and Firmino. The absence of key people in our lives makes us to dig deep and find some strength we never thought we had. I have heard things like "I can't live without you." What? That's nonsense. How did you live before he came into life? It's so sad to see people taking their own lives because someone left them. With or without Firmino and Salah you can still march to the finals. Only believe. Got that?
#GwiziTheMotivator
. gwizimotivator@yahoo.com
Source - Mthokozisi Gwizi
All articles and letters published on Bulawayo24 have been independently written by members of Bulawayo24's community. The views of users published on Bulawayo24 are therefore their own and do not necessarily represent the views of Bulawayo24. Bulawayo24 editors also reserve the right to edit or delete any and all comments received.