Opinion / Book Reviews
Extracts from the eBook: 'No evil shall she fear'
21 Mar 2015 at 16:12hrs |
Views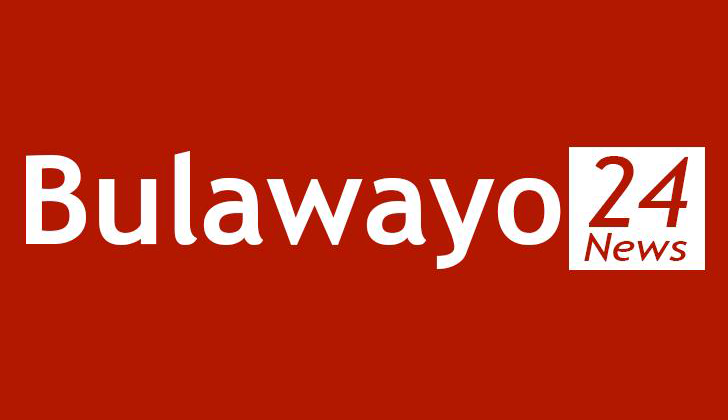 Michelle Obama was making a speech at the Democratic Party Convention towards the 2008 elections. She was talking about how both she and her husband made their decision to let Senator Barack Obama become candidate for the 2008 US Presidential election. She said: "because we were so tired of being afraid we had to make that brave decision to let my husband stand for the election!"
Likewise, I am saying I am tired of being scared, very tired. I do not fear anymore, I am tired of being afraid.
I battled very hard with my conscience because I was asking myself questions! Who is this book written for? Which audiences are you addressing, memoirs of this woman you happen to know very well? Why a book of this nature if you are going to blend some of the graphics in respect of the younger readers who do not deserve to read the rawness of it? What is it that you are writing about that you think people do not know, child abuse, rape on young women, and abandonment at tender ages! These atrocities have happened in uneven mix of circumstances and at global level and in all social aspects of different peoples and their lives, in wars, in family separations and subsequent divorces and on many other sad occasions. The story is a true one, memoir of a victim of child abandonment, sex abuse and rape. I managed to change the names of the players on the book for liability purposes. But not all of them.
I think deeply about the "holy cow," the mother or motherhood! Who betrayed the other, the mother or the daughter? It all depends how one looks at it. What could have come first, the chicken or the egg? If it is a corrective move to have written it to highlight the plight of young women especially young girls, who most people do not trust and believe their plight and stories, then it is okay. It is worth writing it. I would allude to many other women who decry the way a woman can treat another woman in distress, not sympathize or empathize but to victimize further someone who is already a victim of crime against humanity.
Madeleine Albright says it:"I also think it is important for women to help one another. I have a saying: There is a special place in hell for women who don't." There is no need to look at the Democratic Republic of Congo or South Sudan to understand and acknowledge that rape and child abuse is a heinous crime. Child abuse and rape are not confined to these faraway places. All these evils are in our midst, hidden and pushed under the carpet, sadly mostly by those very "decent" women who protect their husbands, brothers, fathers, grandfathers, sons, friends it goes on.
People will wonder about the "dirty linen" in public! It is always the woman and the child who will be told to never wash it in public. When life itself is but dirty linen, the pertinent question will be, where were the people responsible to the child who would have protected the linen from soiling in the first place? If the child was protected by the father and the mother, then there was going to be normalcy and privacy to uphold. Nevertheless, in all humility, I kindly ask parents to guard their children jealously. Those ill-gotten parental substitutes can be a danger to your daughters especially.
When a young girl is reporting abuse please take that seriously. There is truth in her statement and reporting. When she says she is raped, she does not become an unclean girl because of her confession and therefore must be rejected and marginalized, she is an absolute victim of it. When a child reports abuse usually it is the just the tip of the iceberg. I am partially happy in that in my country Zimbabwe, the peoples have become sensitive and extra vigilant when it comes to child abuse and rape, there are reports of it to the authorities. Still there is this grey area, there are many pedophiles on the loose whose crimes will never be punished. Abuse against children is not only a fight to be done by only women but men as well, they are fathers and mothers of these victims.
Source - Nomazulu Thata
All articles and letters published on Bulawayo24 have been independently written by members of Bulawayo24's community. The views of users published on Bulawayo24 are therefore their own and do not necessarily represent the views of Bulawayo24. Bulawayo24 editors also reserve the right to edit or delete any and all comments received.