Opinion / Book Reviews
Destabilization by Democracy - Book Review
24 Aug 2011 at 08:21hrs |
Views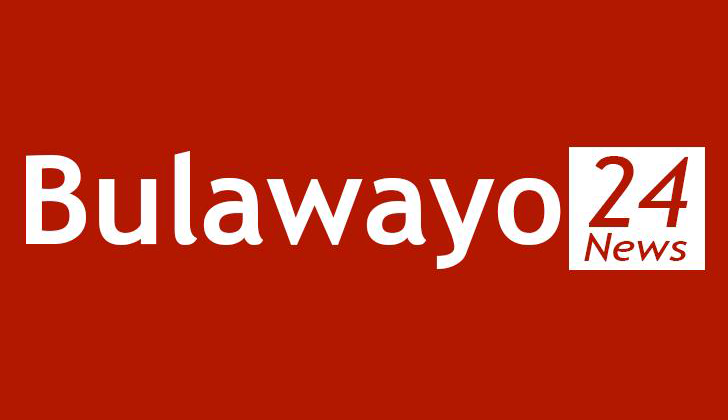 Zbigniew Brzezinski is described as "America's most distinguished commentator on international affairs" or as President Obama calls him "one of our most outstanding thinkers". Zbigniew Brzezinski was U.S. National Security Adviser from 1977 to 1981. If you are not familiar with Dr. Brzezinski it is recommended you google him and read his rather long resume. In his most recent book 'Second Chance: Three Presidents and the Crisis of American Superpower', he has the following thoughts he likes to share with those that think 'Democracy' is the way forward in the so called "developing world" and the nature of democracy promotion;
"…Democracy historically has emerged through a prolonged process of enhancement of human rights, first from the economic and then to the political, first among some privileged classes and then on a wider scale. The process in turn entails the progressive appearance of the rule of law, and the gradual imposition of legal and later constitutional rules over the structures of power. In that context, the adoption of free election leads progressively to the emergence of a system of rule based on fundamental notions of compromise and accommodation, with rules of the game respected by political opponents who do not see their contest as zero-sum game.
"In contrast, when democracy is rapidly imposed in traditional societies not exposed to the progressive expansion of civil rights and the gradual emergence of the rule of law, it is likely to precipitate intensified conflict, with mutually intolerant extremes colliding in violence. That is exactly what short sighted American efforts to promote democracy have yielded, not only in Iraq but also in Palestine, Egypt and Saudi Arabia. The result has not enhanced prospects for stability but intensified social tensions. The best such efforts are likely to produce is a fervent but intolerant populism, ostensibly democratic but in fact tyranny of the majority.
"One cannot entirely dismiss the suspicion that the most fervent advocates of "democracy" for the Middle East know this, but see in the promotion of democracy and expedient tool for the eventual imposition of force. Democracy becomes a subversive tool for destabilizing the status quo, leading to an armed intervention that is justified retroactively by the argument that the democratic experiment has failed and that the extremism it produced legitimates the one-sided employment of raw power."
Straight up "from the Horse's Mouth", as they say. It is indeed a warning, to those that think repeating the word'democracy' a million times a day makes them somehow more enlightened than the rest of us, to take a second look at your treacherous allies in the 'promotion of democracy'. They have a solid blood soaked record of advancing their hegemony . Always in t he name of 'democracy', and always with you our brethren as their tools.
The book 'Second Chance: Three Presidents and the Crisis of American Superpower', although written to be palatable to western audience and somewhat propagandized it, nevertheless, provides an instructive insight. A good read.
Source - Zbigniew Brzezinski
All articles and letters published on Bulawayo24 have been independently written by members of Bulawayo24's community. The views of users published on Bulawayo24 are therefore their own and do not necessarily represent the views of Bulawayo24. Bulawayo24 editors also reserve the right to edit or delete any and all comments received.