Opinion / Columnist
Churchill Guduza must be condemned for his attack on Zapu, Zipra and Joshua Nkomo
07 Dec 2016 at 20:39hrs |
Views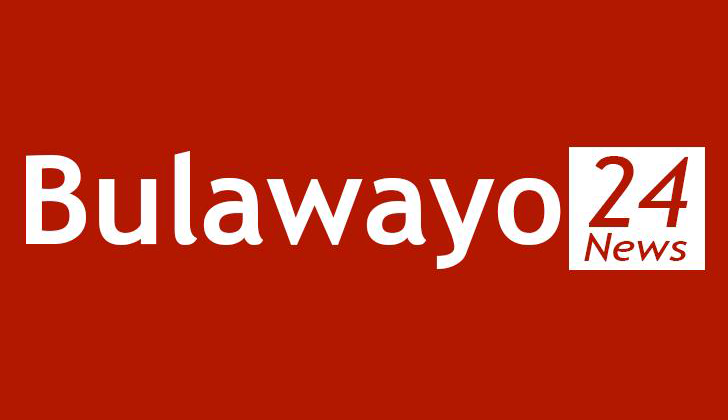 As a former ZIPRA cadre and a member of Mafela Trust, which is a group that does extensive research over ZAPU, its leadership as well as its forces ZIPRA, I think it is imperative that I correct my former Liberation struggle comrade over his recent attack of the institutions that I cited above.
For starters, it is disturbing to realise that no one even among the dead, the still alive and the yet to be born was/is/ will "match" Churchill in thinking and being perfect. Churchill fights the people he is sharing meals with on daily basis. He fights ZAPU, Dumiso Dabengwa and Joshua Nkomo, both in person, fellow "Mthwakazi" fighters, as well as a force, (ZIPRA) that wiped the spider web off his face to become a " renowned president" that he preaches of himself. I wonder if Matabeleland people and people of the world sees that in him but I doubt they do.
As "tried and tested" as he, Churchill must be aware that soldiers take orders from their centre of command as they are, without questions or objections. Any objections to the command was/ is equaled to rebelling. Hope he knows that only disciplined soldiers win wars. Didn't ZIPRA win the struggle for Liberation? If they did why? Hope Dr Guduza will answer that. Guduza is grown and educated enough to note that no matter Matabeleland Kingdom existed or never existed before, people from both Matabeleland and Mashonaland had put their historical differences aside and united just for one cause, the ending of the colonialisation. People had had enough of the apartheid rule and for them to get over it, it called for high respect of orders and commands and he is what maybe he believes he is today in politics, because of that.
May I enlighten this to Dr Guduza. In any institution, the leadership has its set right hand men who serves as advisor and Joshua Nkomo had his too, of which your biological father, the late Makhathini Guduza was. For all the venom that you are spewing on Nkomo, you should direct that to your own father whom I believe betrayed the trust that Nkomo had on him by lack good advisory power. When things got hot in Zimbabwe, it is Churchill's father who whisked Nkomo out to Botswana then to the UK for safety. Why didn't he advise him to re-mobilise arms and continue the fight? Wasn't that an act of poor advising and why didn't you cite your father's name in your Bible to prove substance in your claims?
Churchill must stop peddling false praises of himself at the expense of ZAPU, ZIPRA and our leaders of that time or we will be forced to reveal all his behaviour in the trenches. It is very true that he was in the trenches in Zambia but people should note that he was there in his youthful stage. He was one of the youths (okhijane) that ZAPU had received for military training. As a khijane that he was Churchill was a troublesome child, a renegade who got punished more than any other in the camp.
At one time, this "tried, tested and a perfect" leader spent a week away from the camp, courting a woman in the nearby maize fields. I wonder if that spells out the kind of a leader that he portrays of himself.
Again there is a time we faced off heavily with the Rhodesian Front when the courageous tried and tested Churchill felt it way too heavy load for his tiny shoulders to carry and he fled to Angola where he was arrested and sent back to Zambia. There's quite a lot that I could tell Matabeleland people and the world about my "untouchable" former comrade that I will choose to keep in me for now but strongly warn him to direct his fight to his competitors in his so called Mthwakazi politics than try to build his political profile by disowning ZAPU, ZIPRA and its leadership.
Source - Josiah Ndlovu
All articles and letters published on Bulawayo24 have been independently written by members of Bulawayo24's community. The views of users published on Bulawayo24 are therefore their own and do not necessarily represent the views of Bulawayo24. Bulawayo24 editors also reserve the right to edit or delete any and all comments received.