Opinion / Columnist
We have a bloated parliament sleeping on duty
29 Dec 2016 at 10:29hrs |
Views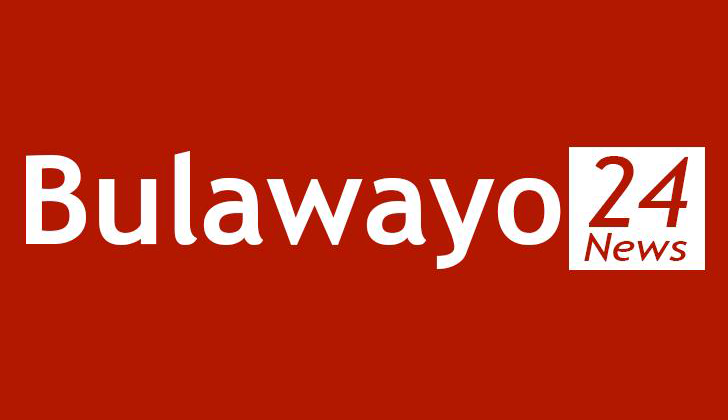 First and foremost I would like to highlight some major roles which parliament plays toward enhancing development. It is the duty and obligation of the public to have an oversight view on the roles of parliament. We have more than 210 member of parliaments who are just there for numeric values not fir development. I was closely watching the events of 2016 and the debates in parliament and it took me to develop a keen interest on some of the topical issues on developmental matters. At first those people who were responsible for crafting the supreme law made a lot of blunders and those who were involved in the delimitation exercise did not do a good job for Zimbabweans. There was no need to creat more than 200 constituencies in a small country like Zimbabwe and to make matters worse we have a senate as well. Most of these grade 2 drop outs go to parliament to seek expensive beer at the expense of the nation.
MPS MUST TAKE DEVELOPMENT MATTERS A PRIORITY
We have seen shallow debates in parliament. Our country has become a circus because of some of these debates. You hear people debating under garment issues when this nation is languishing in poverty. Most of these MPs have never been to their constituencies since their time of re-election and this has brought development to halt. It's very difficult for some to tackle the issue of development when he does not even know the definition of development. We have seen incomplete projects in different constituencies and it is the duty of parliamentarians to question those who are in charge of these projects. The kind of laughter in parliament and body language can really tell a lot what kind of MPs we have in this country. You see MPs debating about jackets with national flag colours which I think has reduced our embattled nation and we have gone below the belt with such kind of shallow debates.
MPS MUST HAVE A UNIVERSITY QUALIFIFCATION FOR ENTRY INTO PALRIAMENT
I know most people will not agree with me on this one but we are moving with time were knowledge is now a requirement. MPs mingle with diplomats, investors, donor agencies and international partners and majority of them do not even understand what development is all about. We have big projects which needs good interpretation, projects which involve public funds needs people who have good background of education. There is need as well for the Government to provide in service training for MPs so that they get acquainted with reality and they are exposed to better environments.
CONSTITUENCY DEVELOPMENT FUNDS (CDF)
In the past CDF funds were abused by parliamentarians instead of channelling those funds for development they awarded contracts to their girlfriends and relatives at the expense of development. There is need for an act of parliament to be put in place to protect these funds from abuse. CDFs can be used to develop local community projects such as drilling boreholes, building clinics and hospitals and at the same time also developing schools and rural electrification and improving communication networks. I would propose that the minister allocate at least 100 000 per constituency for development purposes.
MPS MUST GET A PEGGED SALARY
Most of our MPs rely much on allowances from treasury and they are not employed on a full time basis. For them to work very hard in their constituencies and also committed fully on parliamentary duties there is need for the Government to review their conditions of service and offer them a pegged salary and also some retirement benefits. This will reduce levels of corruption in their respective constituencies by accepting bribes and other shady deals.
Tinashe Eric Muzamhindo writes in his personal opinion as the Director of Mentorship Institute of National Development and Sustainability. MINDS is a civic society organization responsible for policy research, gender and development studies, public finance, sustainable development through Agriculture and rural development. He is also a consultant in Development and Capacity Development and Institutional Building. He can be contacted at greatorminds@gmail.com
Source - Tinashe Eric Muzamhindo
All articles and letters published on Bulawayo24 have been independently written by members of Bulawayo24's community. The views of users published on Bulawayo24 are therefore their own and do not necessarily represent the views of Bulawayo24. Bulawayo24 editors also reserve the right to edit or delete any and all comments received.