Opinion / Columnist
If peaceful means to remove Zanu-PF are not working, why not adopting forceful means?
10 Jan 2017 at 20:47hrs |
Views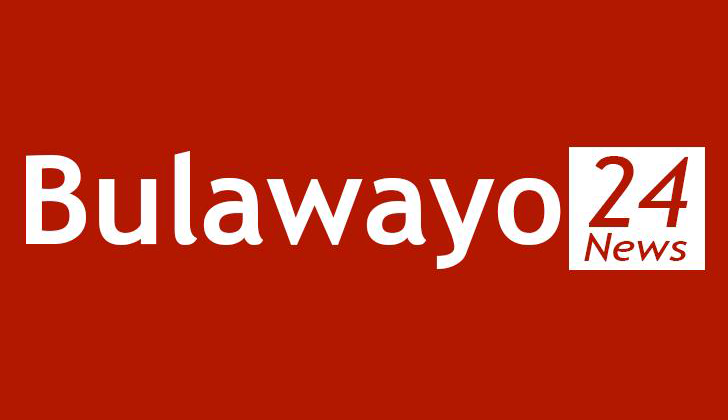 This message is directed to all political parties. There is no freedom which will come in a silver plate. Zanu has shown us that it won't accept defeat or allow democratic elections.
We need leaders who are brave like the likes of the late Joshua Nkomo-ZAPU, late Chris Hani-Communist party and late Nelson Mandela-ANC who saw that the civilians were suffering and declared these words to their supporter's" we have tried peaceful means, it did not work, now we are adopting armed struggle "
Zanu is now governing like Smith regime of Rhodeia and Apartheid regime of RSA.People are not allowed to have freedom of speech, human rights are not respected since 1980, hunger, starvation is the common problem in Zimbabwe.Zanu has replaced apartheid by tribalism.Zimbabwe's economic crisis has caused most people to suffer a lot.
Let the serious politicians do the best thing which will benefit the troubled nation.
Zimbabwe was ranked one of the best African countries because it was producing a lot of maize(staple food) before Mugabe and his bigwigs adopted economy and state capture policy.
2018 is around the corner, let the opposition political parties not fight each other for supporters but adopt working strategies which will bring a new Zimbabwe which will respect the rights of all citizens, a Zimbabwe which will restore spirit of humanity, a Zimbabwe which will have plans of reviving economy and have pull economic factors. A Zimbabwe which will have its own currency.
Source - Sikhumbuzo Moyo
All articles and letters published on Bulawayo24 have been independently written by members of Bulawayo24's community. The views of users published on Bulawayo24 are therefore their own and do not necessarily represent the views of Bulawayo24. Bulawayo24 editors also reserve the right to edit or delete any and all comments received.