Opinion / Columnist
Yayoneni iZAPU indaba yeBhalagwe asesabi ukuyibhoboza
05 Feb 2017 at 16:40hrs |
Views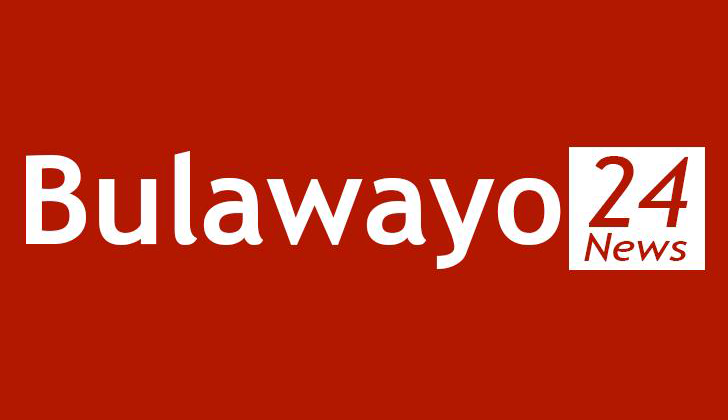 Ngekeni ngikhulume ngoba ukuthula akusizi.
Ngekeni ngazise izwe lonke
Ngekeni ngazise uMthwalazi wonke
Ngekeni ngime esiqongeni sentaba ngazise abantu.
Ngekeni ngiphakakamise izwi ngithi" Indaba yeBhalagwe asesabi ukuyibhoboza"
Bafelani abantu basesiNdebeleni?
Yayoneni IZapu ?
Yini engaka eyayibangiswa?.
Babebulawelwani abantu abangelacala?
Babebulawelwani abantu abangela zikhali?
Indaba yeBhalagwe asesabi ukuyibhoboza
Yenzelwani iNorth Korean trained brigade?
Akuphi amathambo abantu base Matabeleland?
Bazothola ukuphumula kanjani abantu behleli bevika izinduku?
Indaba yeBhalagwe asesabi ukuyibhoboza
Bakuphi labo ontando kayiphikiswa,okhanda limtshel'okwakhe,osibusa ngenkani?
Namhlanje isizwe simi manzonzo
Abantu bathithibele
Namhlanje kwenziwa amadili esizweni esigqoke ezimnyama
Namhlanje kuzojatshulwa abanye bekhala
Namhlanje abanye bazovungula amazinyo besidla inyama yedili abanye bethoba insini zamazinyo aphuma ngesikhathi sombhuqazwe
Indaba yeBhalagwe asesabi ukuyibhoboza.
Yeyeni Bantu beNkosi!!!
Ikhanka kudala langena
Impisi idla ngomnyama
Izwakala ibhonga ezinkalweni zezintaba lasemagwiswini akithi
Ibhonge kuze kuhele ethunjini
Madoda,makhosikazi,majaha lezintombi.
Phumani ijumo libuye lijimbile
Ukuze limpisi iphume qedani umnyama
Indaba yeBhalagwe asesabi ukuyibhoboza.
Olendlebe uzwile
Olamehlo ubonile
Olomlomo ukhulumile
Olezandla uthethe ngazo
Olenyawo uhambile
Khangelani nanto seliphuma ilanga
Nansiya indonsakusa!!!
Ibonisa ukuthi kungekudala liyaphuma
Kambe liphuma wena uzimiseleni?
Indaba yeBhalagwe asesabi ukuyibhoboza.
Ilotshwe nguSikhumbuzo Moyo
Source - Sikhumbuzo Moyo
All articles and letters published on Bulawayo24 have been independently written by members of Bulawayo24's community. The views of users published on Bulawayo24 are therefore their own and do not necessarily represent the views of Bulawayo24. Bulawayo24 editors also reserve the right to edit or delete any and all comments received.