Opinion / Columnist
Tobacco farmers must go green
08 Feb 2017 at 13:52hrs |
Views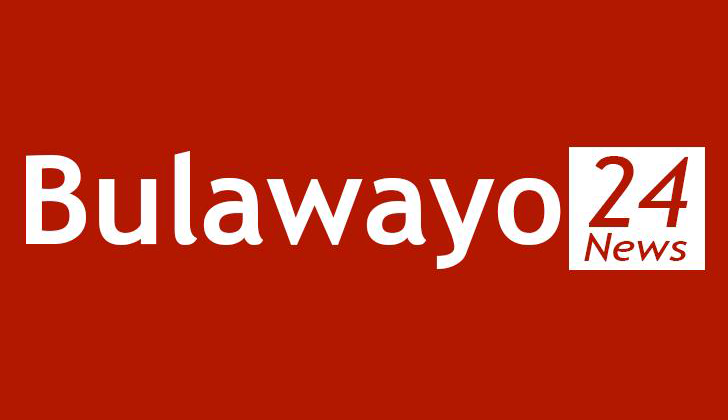 Growing tobacco has been the boon for the Zimbabwe's economy and its farmers. The golden leaf is truly one of the country's major foreign currency earner generating an average of 800 million dollars annually. However, both the Government and farmers have become increasingly becoming aware that tobacco farming also comes at a great cost to the environment.
Tobacco farmers countrywide are currently busy making preparations for curing their crop and some have already started the process. The rate at which the tobacco farmers are cutting down indigenous trees for the purpose of tobacco curing is overwhelming, to say the least and needs to be addressed urgently and avoid the dire consequences to the environment that will ensure.There is a looming threat of deforestation linked to tobacco production in the country.
In 2011, Zimbabwe Forestry Commission estimated that the country was losing 330000 hectares of woodland annually and the major culprit in these statistics has been tobacco production.This year the Tobacco Industry and Marketing Board (TIMB) recorded a 15 percent increase in tobacco farmers, rising from 70 412 last season to 81301 farmers triggering an expected corresponding increase in deforestation.
Prior to the land reform,most of the estimated 1500 white large scale tobacco growers used forced air curing units which use power to drive motors and fans to push the hot air fired by coal,through the curing system.The remainder used wood.The rate of deforestation was insignificant. Majority of the farmers who used wood had their exclusive forest lots which they used to harvest wood from,while those who cut indigenous trees did so selectively.
It is equally important for tobacco farmers to set aside some land for woodlots and plant fast growing tree species such as eucalyptus as efforts to control the damage to the environment. The eucalyptus requires an average of five years to mature. Meanwhile, farmers have to consider use of coal to cure their crop.
Tobacco farmers have shunned the use of coal as another option, citing high costs involved in the transportation of the black stone from its source to their farms. There is, however, need for all stakeholders involved to assist the farmer in reducing costs involved in an effort to encourage its use.
While some tobacco companies like Zimbabwe Leaf Tobacco (ZLT) continue to supply coal to tobacco farmers under contract farming, some farmers still argue that the use of coal needs powered fans to push hot air fired by the burning coal, effecting an extra cost which they cannot afford. Other tobacco farmers have no problem in using coal in which they then add with a few firewood, a practice which must be encouraged to save the environment.
This then means there is need for tobacco companies and TIMB to teach farmers on how best to use the coal as some of them shun it, not because of its cost but due to lack of knowledge on how to use it.The tobacco industry must take advantage of the abundance of the mineral in the country and avail it to farmers at a subsidized price.
Some stakeholders like Environmental Management Agency (EMA), are playing a major role in fighting deforestation and other environmental damages.It has fine schedules ranging from $5 to $5000 for those found in possession of unlicenced wood.The police are also empowered to demand a licence from anybody found with large amounts of wood and effect an arrest if one fails to produce one.
There is also need for tobacco farmers to constantly meet and share notes on successes and challenges they might be encountering so as to improve the quality and quantity of their crop. It is important that during these meetings they invite experts on target areas for them to benefit and maximize their yields.
Everyone is rallying behind tobacco farmers to earn the country the much needed foreign currency but, there is need to strike a balance between tobacco production and the environmental menace of deforestation.
Source - Tendai Guta
All articles and letters published on Bulawayo24 have been independently written by members of Bulawayo24's community. The views of users published on Bulawayo24 are therefore their own and do not necessarily represent the views of Bulawayo24. Bulawayo24 editors also reserve the right to edit or delete any and all comments received.