Opinion / Columnist
Varsity education - a giant ponzi scheme
13 Feb 2017 at 11:03hrs |
Views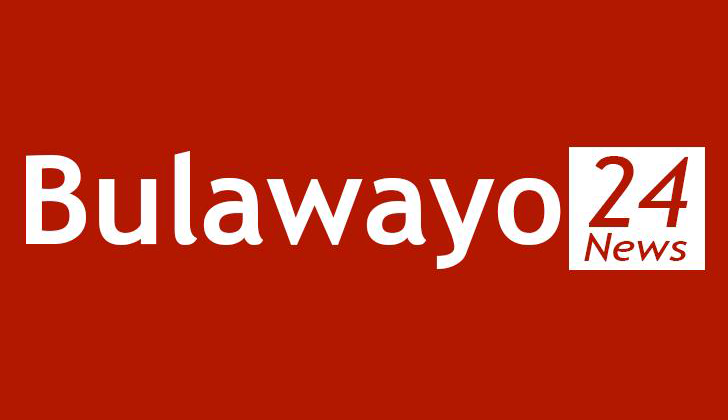 University education in yester Zimbabwe produced the crème de la crème of society; not because government evoked a bottle neck system, but like an ecosystem, the education system had a way of regulating itself, allocating people where they were due; the 'cream' attended varsity, mediocre technical colleges alike.
Varsity education was a preserve for the 'mind elites', the focused opinion leaders of tomorrow who had the potential and ability to excel, having proved themselves for the past 13 years of primary and secondary education.
The University of Zimbabwe (UZ) boasted of producing the best in the land but with time, UZ's arrogance was diluted with the conception of more state universities - the National University of Science and Technology (NUST), Midlands State University (MSU), Chinhoyi University of Technology (CUT) and Bindura University of Science Education (BUSE), among others.
To everyone who has been paying attention to higher education over the past decade, it isn't coming as a surprise that higher education has largely devolved into a scam which bilks taxpayers some millions of dollars every year through exploitation of desperate degree seeking students in a quest for social relevance in today's world where one's measure of success is either their wealth, (a rare commodity) or level of education.
Today, instead of ululating over the milestone achieved in terms of the increased numbers of local universities and large enrollment, we can't help but wonder what is becoming of our universities who are prying on poor students to fatten their pockets!
While private universities such as Africa University, Catholic University, Women's University in Africa and Solusi University, have been pitied for enrolling mediocrity students, with low 'A' level points, as their thrust is biased towards money, with state institutions being regarded in higher esteem, this can't be said of present state universities.
Recent trends reveal that university education is a preserve for the 'bourgeoisie', with undergraduate tuition fee averaging at USD $650 per semester in state universities and as much as $2 500 in private institutions.
Varsities have generally lowered their standards, negating one's ability to comprehend studies, but instead ones pockets' ability to fatten the university coffers.
Resistance rocked institutes of higher education when government accidentally cut university salaries by 50%. A random survey in the distribution of finances in varsities reveal that very little money is channeled towards fulfillment of the college's academic and civic missions—in fact, those thousands are taken up by lecturer's massive salaries throughout bureaucracies ranging from lecturers to non academic staff who hardly contribute an iota to the college's academic mission.
Apart from this, varsities' thrust now centers more on quantity than quality of the produced graduates. One of the local state universities, MSU boasts of a yearly enrollment exceeding 20 000 students. Are we then producing capable graduates or each year we reproduce dullards masked in huge numbers and appreciated for their 4 year financial contribution to the university?
Likewise, CUT has extended a town to town campaign, conducting onsite enrollment to students, all in a quest to maximize numbers!
It is about time, universities recast their area of focus to academics and not pyramid schemes because this money making ploy is compromising quality producing half baked graduates polluting the career world due to this new massive enrollment drive.
Other universities have even gone a step further to decentralize their learning sites, coming up with satellite campuses in different towns in the country. And yet, universities should be more circumspect before opening up satellite campuses, checking on availability of resources and their capacity to absorb high student numbers before compromising the quality of education.
In as much as it might be desirous to raise enrollment levels by reaching out to capable students with busy work schedules, the levels of desperation to dig into people's pockets is embarrassingly astonishing.
Structured in this fashion, the government should, thus chip in to thwart this madness before every institutions turns into a giant ponzi scam which exploits students and parents who have high regard for college education, in pursuit of a good career.
Source - Patience Rashai
All articles and letters published on Bulawayo24 have been independently written by members of Bulawayo24's community. The views of users published on Bulawayo24 are therefore their own and do not necessarily represent the views of Bulawayo24. Bulawayo24 editors also reserve the right to edit or delete any and all comments received.