Opinion / Columnist
'Why MLF cannot participate in the elections in Zimbabwe'
17 Feb 2017 at 20:08hrs |
Views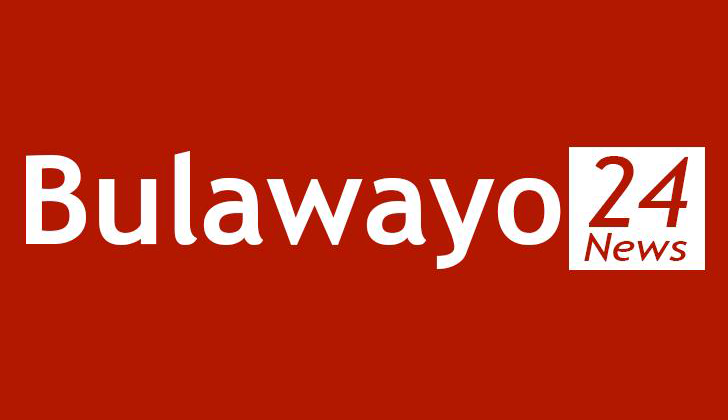 Why Mthwakazi Liberation Front (MLF) Cannot Participate in the Election Process of an Allien Country Zimbabwe
Mthwakazi Restoration Awakening Series 4

By:
Chrispen Khalipha Nyoni MLF Foreign Relations and Acting Spokesperson
Mpiyesizwe Churchill Guduza MLF Vice President
15 February, 2017

1. Introduction
Once again, the Mthwakazi Liberation Front (MLF) has been flooded by calls from different people, organisations and some leaders across the Mthwakazi political and civic spectrum, church leaders and ordinary citizenry on the MLF's position regarding the Zimbabwean elections to be held in 2018. These enquiries have been precipitated by the recent announcement from the so-called Mthwakazi Republic Party (MRP) that it will take part in the Zimbabwean elections. For reasons that will become clear in the course of this Mthwakazi Restoration Awakening Series 4, we have decided to appropriately rename the so-called MRP as the Zimbabwe Republic Party (ZRP).
2. The Zimbabwe Elections of 2018
The position of Mthwakazi Liberation Front (MLF) is that the elections due to be held in 2018 in Zimbabwe are for Zimbabweans. There is virtually no reason in a million years why the MLF would participate in the elections of Zimbabwe, an alien country or any other country for that matter.
Our view is simply that you cannot allow a situation in which an outsider comes into your house, brutalizes you with your children, then rapes your children, takes over your entire household and property and then say you must vote for me. That is crazy. A rapist is simply that, a rapist. There can never be any justification for a rapist to continue living in your own house and raping your wife and children whilst you clap your hands, ululate and justify that inhuman savageness with a vote.
3. The MLF Values
The MLF stands for the RESTORATION of our country MTHWAKAZI which was brutally attacked and annexed in an unprovoked attack by Britain in 1893. It is important to remind the reader that as a matter of fact, King Lobengula did everything in his power to avoid the war, which had been planned by the British in conjunction with Shona batsman over a period of many years. King Lobengula had done so informed by the intelligence that he had gathered about the composition the invading forces which was backed up or supported by far superior weapons of death. You are kindly encouraged to read the upcoming Jonathan Maphenduka's second book, 'The Tragedy of the Rule by Conquest: Britain's Scotched Earth Policy of Extermination and War of Attrition against Mthwakazi (1893-1923)'
It follows therefore that the baton for the continuation of this scotched earth policy and war of attrition against Mthwakazi was passed on to Zimbabwe, a proxy of Britain since 1980, and as a result we have seen what Zimbabwe has done to Mthwakazi through geno
Source - Chrispen Khalipha Nyoni MLF Foreign Relations and Acting Spokesperson AND Mpiyesizwe Churchill Guduza MLF Vice President
All articles and letters published on Bulawayo24 have been independently written by members of Bulawayo24's community. The views of users published on Bulawayo24 are therefore their own and do not necessarily represent the views of Bulawayo24. Bulawayo24 editors also reserve the right to edit or delete any and all comments received.