Opinion / Columnist
In defence of MRP
22 Feb 2017 at 16:18hrs |
Views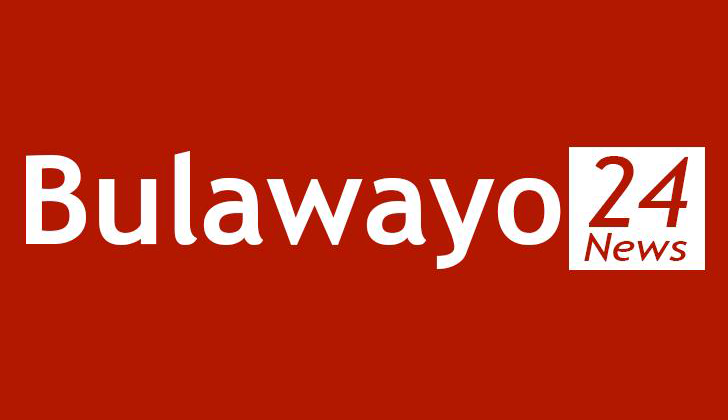 The Mthwakazi Republic Party has received overwhelming condemnation from the wider Mthwakazi community for their involvement in reburials
of bones suspected of being of the victims of the gukurahundi genocide. The most ferocious and destroying was from the MLF Vice President Dr Churchill Guduza. Dr Gudaza raised a very pertinent argument when he pointed out that the reburials if not done appropriately following proper procedures the evidence may be destroyed and therefore unusable in a court of law. Many others also echoed similar sentiments, while others went on to alleged that the MRP's project is sponsored by ZANU PF in general an by Mphoko in particular.
Well fair and fine, let me declare my caveat right now, right here, I am not a member of the MRP, I only support their struggle, my struggle. I am not in agreement with their programme of reburials, but I believe that there was no evil intention in their efforts.
Labelling them CIOs and saying that they are colluding with ZANU PF I think it is unfair, callous and uncalled for. Whatever differences Mthwakazi leaders and organisations have spurious allegations should not be carelessly thrown around, these allegations will stick and it would be very difficult to wash them off even if they have been found to be unfounded. Robust debate is good and should be encouraged.
It is being careless to to allege that the MRP is a CIO outfit without producing any evidence produced. This to those who can read between the lines may easily dismiss this as sour grapes. And once people start to beleive that you are a troublemaker propelled by jealousy then your political career is finished. We all don't want this scenario.
I hope the MRP heard the people's cries and that they will stop and desist from getting involved in the reburials until the right time where forensic teams will be used to document all the evidence. Many people do not believe that you got involved out of evil intentions but that like everybody else you made a mistake of judgement. When involved in a competitive political environment like in Mthwakazi one is bound to make mistakes. To make mistakes is human but if people point out at your mistakes and you do not change then your mistakes stop being mistakes but become a true reflection of your intentions.
I plead with everyone to walk carefully in this field so full of mines lest we annihilate each other. I am tempted to talk about my assessment of the MRP's intention to participate in the Zimbabwean elections but I feel this is not the right time for me to do so.
Source - Thulani Nkala
All articles and letters published on Bulawayo24 have been independently written by members of Bulawayo24's community. The views of users published on Bulawayo24 are therefore their own and do not necessarily represent the views of Bulawayo24. Bulawayo24 editors also reserve the right to edit or delete any and all comments received.