Opinion / Columnist
Growing tribal tensions fueled by Zanu-pf succession battles will lead to the disintegration of Zimbabwe
23 Feb 2017 at 07:44hrs |
Views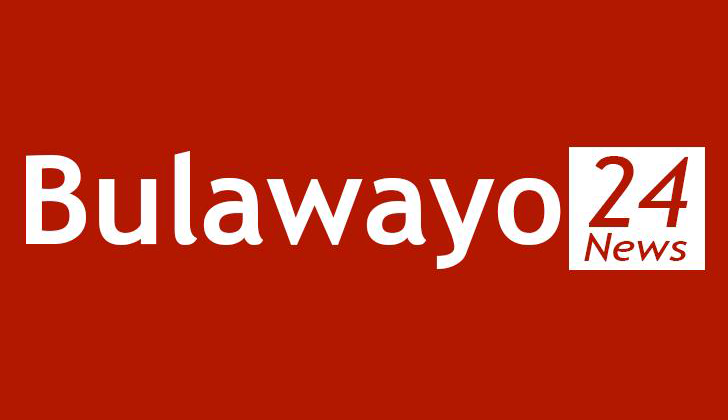 Tribal sparks have been flying ever since other Shona tribes especially the Karanga have awaken to the glaring fact that Zimbabwe is a state captured by the Zezuru and Korekore. This discovery has caused tribal splits, fractures or factions within Zanu- pf and the security cluster i.e war veterans, police, army and intelligence.
Courageous and confused Norton MP, Temba Mliswa, Zanu-pf youth member, Energy Mutodi and a section of war veterans led by Christopher Mutsvangwa have openly called for Mugabe's resignation. As for his successor, they are clear that it has to be a Karanga, and non other than VP Mnangagwa the front man for Lacoste faction.
In his own words, sacked Zanu-pf former Mashonaland West Provincial Chairman, Temba Mliswa said, "we cannot have a situation where power is monopolised by one tribe, they are not even educated like Karangas....they came to kill us. We can also play the game, who cannot play the game?...somebody has just to start the fire by throwing a match stick into the bush."
A section of war veterans that also supports VP Mnangagwa's presidency threatened blood on the floor should anyone other than Mnangagwa take over from Mugabe. Evidence that other Shona clans are now sick and tired of Zezurunisation of Zimbabwe.
For a despot with dirty history of genocide committed in Matebeleland and stinking human rights record, it would be suicidal to gamble with political power. He would opt for security over tribal balancing and merit.
In Matabeleland, uncompromising exiled President of Matabeleland Liberation Organisation (MLO), Cde Paul Siwela, has already called for the assembling of 30 000 strong army to defend Matabeleland.
On 13 February 2017, Cde Paul Siwela shocked Zimbabwe when he announced on his face book account that MLO had successfully served the government of Britain and Zimbabwe with Notices of Demand for the Restoration of the Statehood of Matabeleland. On the same note he also rolled out a complete vision of how the future independent and sovereign Republic of Matabeleland would look like under the MLO government.
MLO Supreme Council would like to thank and congratulate President Cde Paul Siwela for successfully serving the British and Zimbabwe governments with Notices of Demand for the Restoration of the Statehood of Matabeleland.
The Notice has been served at the opportune time when the oppressors are totally consumed in the tribal succession battles on which clan must provide a candidate to replace their King, Mugabe. These are by no means small statements to be simply taken for granted, it's a reflection of bottled anger which is now popping out due to Zimbabwe deep rooted tribal politics dominated by Zezuru and Korekore since Zimbabwe's independence in 1980.
As Disgruntled Shona tribes are already wrestling power from Zezurus and Matabeleland intensifying restoration campaign, dying in office or nominating a successor for Mugabe would open Pandora's box.
Mugabe's departure from the Zimbabwe political scene will be marked with bloodshed. This gives credence to Cde Paul Siwela's words that Mashonaland is reverting back to its original form where there was no central authority to govern the diverse Shona people and that Zimbabwe is headed towards a split in the middle that will give birth to The Republic of Matabeleland. Can the people of Matabeleland see this window of opportunity? Let us take advantage.
Unlike Mobutu Sese Seko who used to boast that he would not be known as former president but only as late president, Mugabe uses apologists to say it on his behalf. First Lady Grace Mugabe is on record saying that she will use a wheelbarrow to push Mugabe to state house and that he will rule from the grave.
Do his foes have the stamina to push him out of power like Laurent Kabila did to boastful Mobuto Sese Seko? Would he be able to appoint a successor or his creator will call him up while he is still in office? Should any of the above happen Zimbabwe would not survive the embarrassing split. Matabeleland will break out of Zimbabwe and be an independent state while Mashonaland would be further divided into chaotic tribal clans that do not see eye to eye.
Izenzo kungemazwi!
Source - Israel Dube, MLO Secretary for Information and Public Affairs
All articles and letters published on Bulawayo24 have been independently written by members of Bulawayo24's community. The views of users published on Bulawayo24 are therefore their own and do not necessarily represent the views of Bulawayo24. Bulawayo24 editors also reserve the right to edit or delete any and all comments received.