Opinion / Columnist
You have become a demon I think
27 Feb 2017 at 06:28hrs |
Views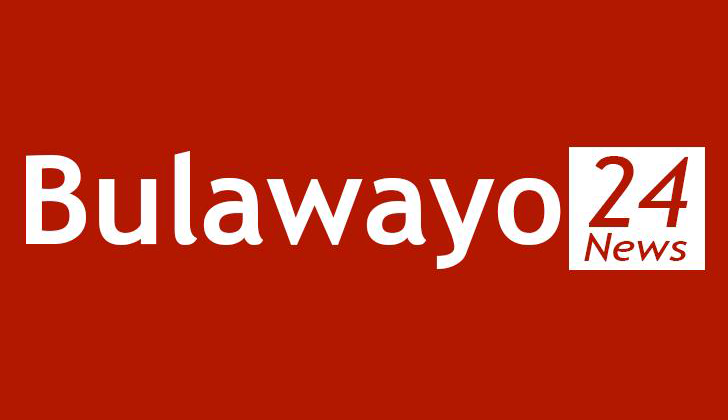 Dear Editor of Bulawayo24
Removal of pen names from forums is sinister and should be reversed whatever the excuse
I am writing to register my view that you removed incognito discussion platforms in order to intimidate your readership into commenting only favourably on your separatist agenda. By that you have become a demon I think. Your separatist agenda will, however, not succeed as what will instead happen is the restoration of GURUUSWA as the name for so-called Matebeleland and Khami as the name for the so-called Bulawayo.
I hope you have the intelligence and other capacities to research and validate the position that Mzilikazi only abandoned Tshwane Plateau because of the decimation of his then renegade H/Q by the Boers in 1836.
Further, Nkulumane did not conquer Khami or the Mambo at Dhlodhlo as that feat was accomplished by earlier renegades from Chaka that included Zwangendaba and Nyamazana -all Mzilikazi did was to dispossess his son of his prize as a refugee and harass at an unrelenting industrial scale the Shona whose federal state fell apart on the murder of Mambo Chirisamhuru by the earlier Nguni hordes.
I have full appreciation, minus sympathy of course, of what Mthwakazi activists are trying and hoping to achieve but also urge them to realise beforehand that their incendiary enterprise is not going to end well. This longtime brewing Ndebele saints-of-the-later-day sedition is not just without intellectual and moral merit but its exponents are relying on a dwindled community which does not have the critical mass to cause a ripple let alone a tsunami.
In your or their calculation all names and totems that were just translated from Shona to Ndebele should be removed in order to give you a picture of how many Ndiweni, Mkwananzi or Khumalo guys remain as real Zanzi. You better not count on the Enhla as realism will set on them. I hope you do not need a reminder that Joshua Ngomo was Kalanga for KARARANGA so he was Shona. The bottom line is that the balance sheet is so massively tilted against the intended mischief that the advocates of the uprising are better off trekking back to the real Bulawayo in Kwazulu, if they are still welcome there.
To make matters worse, the descendants of the Dzimbabwe CIVILISATION are now awakening to the primacy of the Dzimbabwe UNIFICATION -whose natural pre-Portuguese frontiers are set out on the attached map. I pray that separation be observed between the Dzimbabwe CIVILISATION and the Mwene Mutapa Empire of which the Dzimbabwe CIVILISATION was but only the core territory. It is the Dzimbabwe CIVILISATION being revived not the Empire
What the fiend Mugabe did to Gwasela and Guygusu et al is going to pale in comparison to what will happen to the current revivalists of mayhem like Siwela. Of course I belong to Dzimbabwe not this stupid Rhodesia colony called Zimbabwe.
I believe I have tried to be straightforward only not abusive and authorise you to publish this same letter if you have the guts for the truth.
Jayaguru Nyati, 27 Feb 2017
Mobile: +44 7552149133
WHATSAPP Address: GUNGA
Source - Jayaguru Nyati
All articles and letters published on Bulawayo24 have been independently written by members of Bulawayo24's community. The views of users published on Bulawayo24 are therefore their own and do not necessarily represent the views of Bulawayo24. Bulawayo24 editors also reserve the right to edit or delete any and all comments received.