Opinion / Columnist
Wake up women
04 Mar 2017 at 12:47hrs |
Views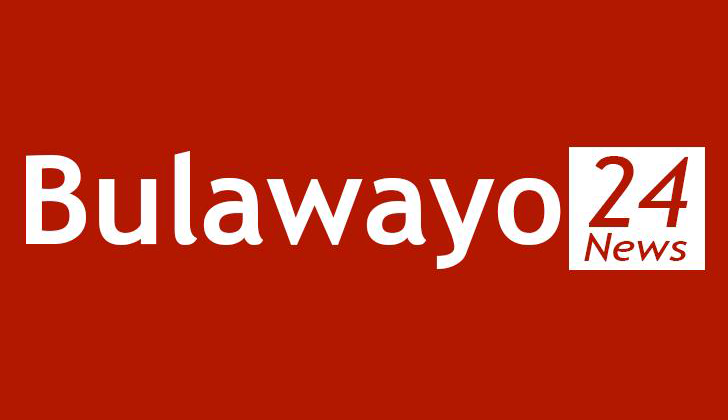 Life has become my greatest school. I have learned a number of things through life. From people around me and what takes place in their lives, i got my free lessons from the people around me and i still get them now. I have realized this one big mistake most young women and girls make. Thus getting married without a degrees or any kind of qualifications.
I have seen most women suffering because of this mistake. Women should brighten up when making decisions especially in this circle of marriage. This decision is important because it cam change your life, this decision cam even turn the world around either in a positive or negative way depending on what grounds was the decision made. Yes sometimes he can marry you without any qualification and help you get a qualification which is good. But then, let us look at this issue from all angles.
I have seen most women being lied to, betrayed and taken advantage of simply because they have been blinded by love. Let not love brung sorrow but let it bring joy, let not love blind you but let it open your eyes, be the reason why people would see the good of marriage. Sometimes, he can marry you and claim he will help you climb the ladder to success, once you become his wife he will then make you his housewife.
Some men even say worry not i will take care of all your needs but ask yourself this,"is he God, is he going to be there for me forever, is he going to avoid for all my needs and still take care of his children and relatives" Young ladies wake up and smell the coffee. Do not be taken advantage of. Sometimes you will only realise after some years in marriage that indeed you made the wrong choice.
As long as you have someone to pay your fees or a family to take care of you, further your studies and get a qualification and be independent. Do not get married for the sake of becoming a responsibility of the husband. Take advantage of your family's presence and use it to help you climb the ladder to independence and success. There is so much joy in knowing that you as a woman can take care of all your needs without depending on any male. This dependence syndrome women has will end up making them become victims of abuse because once you show a man that you largely depend on him, he might even use it for his own good against you and inconsiderate of what you want. Sometimes getting married while you have completely nothing can even make you voiceless in the marriage.
The man will be your boas, you will have to do as he pleases. If he tells you to jump, you will not ask for the reason but you will be like, " how high?" and if he tells you will just do it. Lack of educations sometimes recesses your rights. It's not all about getting a degree in academic fields but women are gifted and got the potential as long as they put laziness aside, you can do a course in dressmaking, baking, decoration, fashion design, start a business etc.
All that is needed is for women to be financially independent. If you depend on the husband, do you even think if what is gonna happen if he loses his job, if he dies, if you divorce, if, if he gets another wife, if he is to be involved in an accident and be disabled that he won't be able to work again? Put that into considerations ladies. Do not be short sighted but open you mind and eyes towards the future the way you open you legs *when you go for yoga*. If he marries you without you having any qualification, then do not fear or do not be shy to ask him start a business for you. Women got the potential, do not wait for marriage, a boyfriend or a man to change your life but do it yourself.
Focus in doing you until someone comes along and helps you do it even better. Learn to use your hands get a living. Have a vision and have goals in life. There is no to marriage and there is no need to rush but rather take your time. I have seen many women suffer and cry after the husband goes to stay with another wife and giving you his back, he stops taking care of you and the kids you made together. Be that kind of woman who will sometimes surprise the husband with a "Baecation" to places like Dubai, Zanzibar, Malaysia or even Victoria Falls, Kruger National Park etc. Let him see you as a liability not an expense.
Do not sit on your hands, make ways of making money, it is not all about going to a university and graduating but bear in mind that there are many ways of killing a cat. It is not all about going to expensive places or far away places but that little thing you can afford will make him see your worthiness and value. The little you cam afford is enough and fine. Wake up women and let us take over in motivating one another and help each other grow and expand our territories. Who said women can not be Engineers, Technicians, Pilots, Presidents, Truck drivers etc. Wake up women.
Source - Belinda Chowa
All articles and letters published on Bulawayo24 have been independently written by members of Bulawayo24's community. The views of users published on Bulawayo24 are therefore their own and do not necessarily represent the views of Bulawayo24. Bulawayo24 editors also reserve the right to edit or delete any and all comments received.