Opinion / Columnist
3 Life Changing Motivational Lessons From Barcelona's Historic Comeback
11 Mar 2017 at 19:58hrs |
Views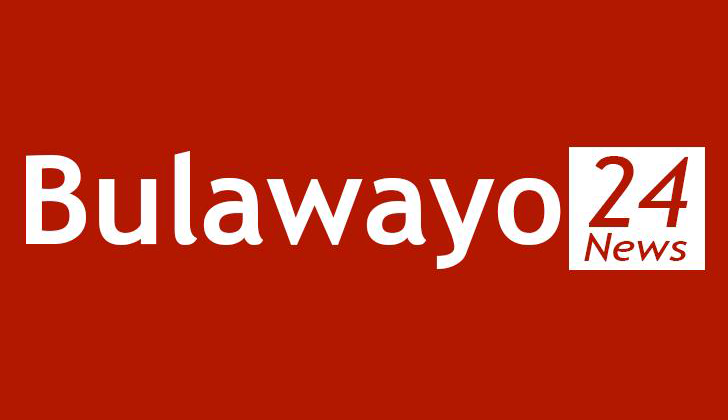 1 The Folly Of A 4-0 Lead
PSG beat Barcelona by 4 goals in their first match. No one imagined their impressive 4-0 score-line would be overturned by the mighty Barcelona in a movie style performance a few days later in their second match in which the team they beat 4-0 later humiliated them by 6 goals in a history-making comeback. The folly of a 4-0 lead. Vanity of vanities says Gwizi The Motivator, what shall it profit a man to make a heroic performance today and a 'zeroic' performance tomorrow. There is an evil I have seen under the sun among the sons of men; the most prominent businessmen of today turns into a destitute a few years from now. The award-winning employee of June, gets fired from the same company in July. The relaxing, comfortable world's leading phone Nokia gets outclassed by innovative and competitive android and smart phone within a short space of time. There are no guarantees in this life my friend. Whatever field you are in, it's essential to realize that we live in a highly competitive age. Your impressive 4 goals can easily be forgotten a few weeks later as you find yourself swimming in the ocean of humiliation. Whatever you do no matter how good they say you are, keep on improving, you may never know what Barcelona will bring tomorrow.
2. Never Mind The Read Madrid Fans
After the dramatic come back in which Barcelona football club recovered from a 4 – 0 setback to win the battle 6-5, you would expect even the supporters of Real Madrid football club (Barcalena's worst enemies) to sing praises of their history making rivals. But alas, not all Real Madrid supporters will salute the fierce Barcelona team. You will get some Real Madrid fans who will tell you that Barcelona made the historic comeback because the referee was on their side, some will say they won by luck, others will say Surez dived to win an undeserved penalty etc. Listen to me my friend, you will never convince some of the Real fans that your play was superb, so stop trying to convince your worst critics that you are awesome. This is vanity of vanities and chasing after the winds say Gwizi The Motivator. Even if you walk on water your worst critics will still never see anything amazing with that, they will indeed still laugh at you and say you are walking on water because you cannot swim.
3. Stay In The Stadium Until The Final Whistle.
Barcelona fans remained sited in the stadium until the final whistle to witness the heroic historic comeback of their team. They did not start leaving the stadium with 5 minutes left to play out of hopelessness. They did not give up on their team until the very final whistle. And they indeed witness their team's late goals, the last winning goal being scored in the last few seconds of the game . As I set on my second-hand arm-chair drinking a glass of orange juice, my mind went on a trip as I thought to myself, 'Please don't leave the stadium even though the situation doesn't look promising for your team. Keep on cheering your team until the final whistle. Please don't leave the stadium when your kids are misbehaving , stick with them until they change for the better. Please don't leave the stadium when your drunkard husband is not accepting the Lord Jesus as his savior, do it like the Barcelona fans. Please don't leave the stadium when your husband is not finding a job, stand by him until he makes a marvelous comeback from his malicious setbacks. It's not over until God says it's over, and God won't say it's over until you have crossed over.' @Mthokozisi Gwizi
#The
Motivator.
Source - Mthokozisi Gwizi
All articles and letters published on Bulawayo24 have been independently written by members of Bulawayo24's community. The views of users published on Bulawayo24 are therefore their own and do not necessarily represent the views of Bulawayo24. Bulawayo24 editors also reserve the right to edit or delete any and all comments received.