Opinion / Columnist
The story of King Lobengula: The descendants of the Ndebele Monarch
14 Mar 2017 at 17:46hrs |
Views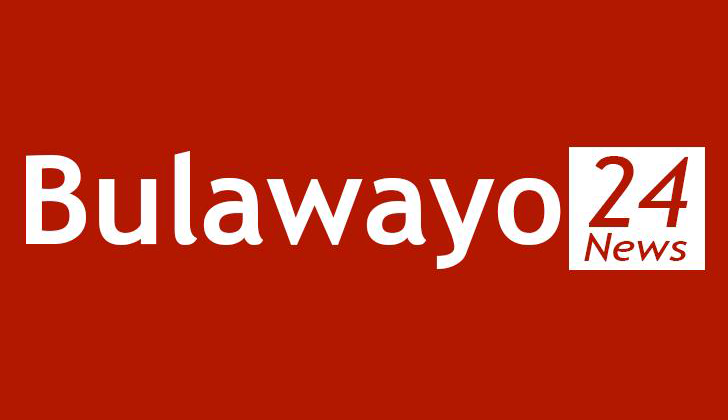 The story of King Lobengula's 'unfortunate' dispensation of his Monarchy is an issue that is still discussed by Historians and by whole of Society who have vested interest into the Matebeleland Cultural Affairs. The descendants of King Lobengula who were brought to South Africa, and have survived under the post-Colonial regime without any due honour are still seeking methods of Repatriating the lost heir to the throne, A.N.L.Mzilikazi back to Zimbabwe.
A campaign that has been undertaken by the King Lobengula Foundation for the past six(6) years, and negotiations had been held in Luvuyo Hall, kwa-Ndancama on 20 Feb 2016, between Ndebele Cultural Representatives and King Lobengula Foundation, based in Grahamstown.
The last remaining daughter of Rhodes kaNjube kaLobengula (1903-1937) is coming to Grahamstown to celebrate her 83rd birthday(1934- ), and to revive the gravesite, where her parents are laid to rest, Rhodes and Nombina Lobengula (1904-1961) and her grandfather (A.N.L.kaMzilikazi, born 1880-1910) Alban Njube kaLobengula kaMzilikazi. This is quite remarkable history as she is the last remaining link to the history that needs to be unveiled, a rich African Heritage in the midst of divine Historical and Cultural Society of the City of Saints.
Princess Zila Gladys Lobengula would be arriving on the 18th of March 2017, also to see the launch of Fingo Village Township Route Tour, which is hosted by King Lobengula Lodges and Tours, a newly Developed Township Heritage Route, that focuses specifically on African Heritage Assets. The Organisation also envisage to build a Museun and a Monument to live a legacy behind for the Children of the Continent in Fingo Village, and Development Plans have already started. An initiative that has been over welcomed by the Community at large, something of a relief to poor living conditions that havn't change since the dawn of democracy.
Princess Zila is the last remaining daughter of Prince Rhodes Njube Lobengula and Nombina Kawa, who are buried in Fingo Village Cemetary, at Luvuyo Hall. And some of the Royal family members are also buried within the family plot, this includes Princess Zila brother Fana, and one of the King Lobengula wives, Queen Mpoliyane who is the grandmother to Rhodes.
The story of Lobengula's descendants begins after the Matabeleland war of 1893, between the Colonialists, Cecil John Rhodes, and the misled King Lobengula. The aftermath led to the banishment of his eligible offspring to the throne, to a foreign land, where he was denied access back to the land of his Forefathers.
For hundred and twenty three (123) years after the war the Government of South Africa has chosen to ignore this significant part of our African history. It is such an irony when the same Government and Academic Institution's such as Rhodes University chose to close their eyes, deliberately on such significant Historical issues.
Our Public Institutions have publicly on media condemned the acts of Xenophobia and violent behaviour against our fellow brethren, coming from other African countries. African Renaissance and Unity is cultivated when we recognise our history as imperative to the future of our Country.
We as Africans need to embrace our African Heritage irrespective of which Country we that originates, as (we) all are part of the aftermath of Colonial subjugation, and the effects are still evident today.
Princess Zila's Birthday Celebration's would be held from the 23rd to 25th of March at Fingo Village, and Tours to the Gravesite are available on request.
For further Information and Donations, contact Sizwe or Nomso on this E-mail; czoemda61@gmail.com or alternatively Cellphone @ 073 664 9849/063 188 8082.
Source - Sizwe Mda
All articles and letters published on Bulawayo24 have been independently written by members of Bulawayo24's community. The views of users published on Bulawayo24 are therefore their own and do not necessarily represent the views of Bulawayo24. Bulawayo24 editors also reserve the right to edit or delete any and all comments received.