Opinion / Columnist
Zimbabweans must denounce 18 April 'independence day'
04 Apr 2017 at 12:09hrs |
Views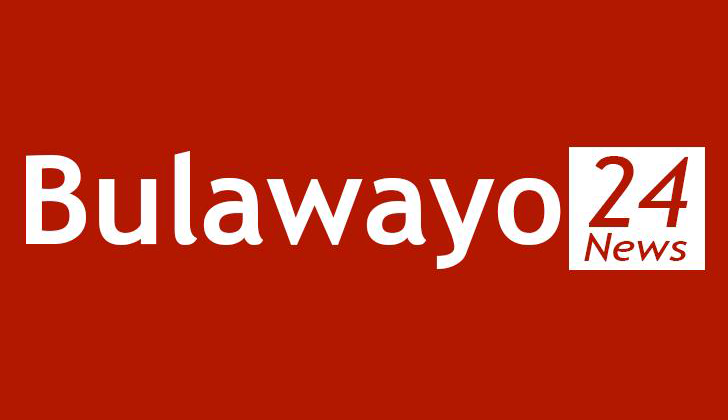 37 years of suffering since Zanu-PF forced to gain power by causing gukurahundi massacres targeting ZAPU supporters.
We are yet to get the independence. We are still leaking wounds of brutality, We are still economically, socially and politically oppressed.
The oppression we face now is a black to black oppression.What is Zanu-PF celebrating?
Economically oppression, "We don't have a stable economy, Zimbabwe is now ranked as one of the poorest countries in the world.The demand is higher than supply. There is less production and foreign trade is not up to standard. Zimbabwe depends on importing products and this is not good at all. The minerals and ivory are only exported by Zanu-PF bigwigs who benefit a lot for example " Marange diamond and a lot of elephants exported to overseas were going to boost the economy but only benefited Zanu-PF."
Socially - we don't have access to better housing, better health facilities ,better education. The operation Murambatsvina destroyed houses and never rebuild, Zanu-PF is busy allocating stands to its supporters country wide under Kasukuwere's department .No adequate medicine in health centre's, civil servants are not getting their salaries in a proper way ,they get stipends .They are always on strike and when they strike they loose their jobs. There is no access to free and better education for example Minister Dokora last year forced adoption of national pledge which disturbed a lot of leaners .The government is failing to offer bursaries. last month the ZINASU was fuming against ZIMDEF and the reason being that ZIMDEF is failing to assist the students.The schools were closed during Mugabe's birthday bash (21st movement).All this disturbs learners.
Politically- There is abduction, persecution and killing of activists of opposition political parties. Zanu-PF is still rigging elections. Non Zanu-PF members or supporters are not getting government aid and when they distribute food and gifts,the Zanu-PF officials demand Zanu-PF cards.
The is no freedom of speech. People are forced to act as if everything is right. Many people are living in self exile because they are in fear of persecution that they are against Zanu-PF.
#People
must go to the street on the 18-04-17 so that they show Zanu-PF regime that they are yet to taste the fruits of independence and to demand their freedom back, so that they also send a strong message against the violation of human rights.
------------
Sikhumbuzo Moyo an ardent ZAPU member writing on his private capacity not a party spokesperson
Source - Sikhumbuzo Moyo
All articles and letters published on Bulawayo24 have been independently written by members of Bulawayo24's community. The views of users published on Bulawayo24 are therefore their own and do not necessarily represent the views of Bulawayo24. Bulawayo24 editors also reserve the right to edit or delete any and all comments received.